StraightUpSocial News Links for 8/13/2008
13 Reasons Why Social Media Marketing is Worth Your Time
Steven Snell at Traffikd shares his thoughts on why investing your time in social media endeavors is worth it.
Adam Ostrow at Mashable reviews recent changes at Disqus, which include the release of an SEO-friendlier WordPress plugin designed to make comments via Disqus more beneficial to the blog author.
Jesse Stay lends a few words of wisdom to louisgray.com about the technology behind Identi.ca, the open source microblogging platform that allows users to develop a "group Twitter."
Up Next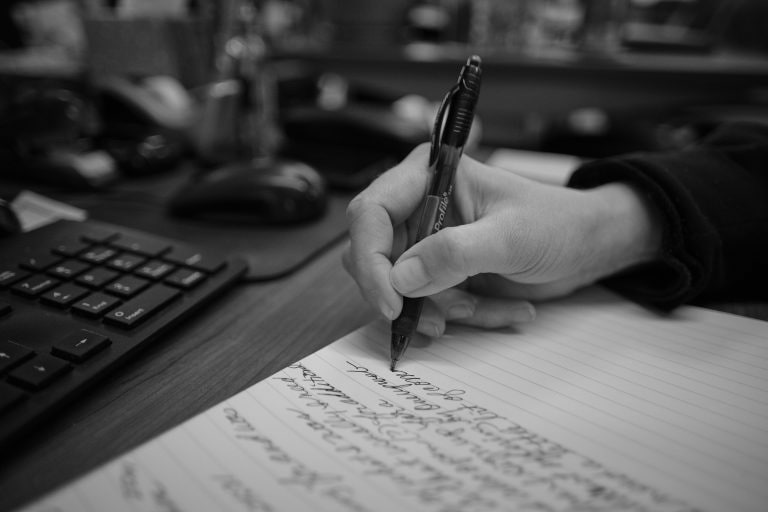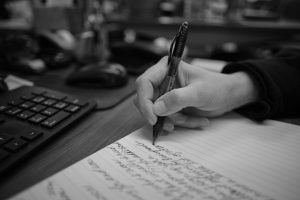 Marketing copy is often written hastily (or by a content farm) to meet a tight deadline. Other times, it's written bland to match what's already approved by legal. Both situations lead to boring copy that doesn't conquer campaign goals. If you want your words to work, make them fresh and meaningful. Here are some marketing...