StraightUpSocial News Links for 8/18/2008
Researchers at The University of Massachusetts Dartmouth release their findings on social media adoption among Inc. 500 companies. (Kudos to James Lewin at Podcasting News for the link.)
Ben Parr at Mashable returns from the 4th Annual New Media Expo to explain how podcasting has evolved.
Michael W. Geoghegan, founder and CEO of GigaVox Media, shares his top ten impressions of this year's New Media Expo.
Up Next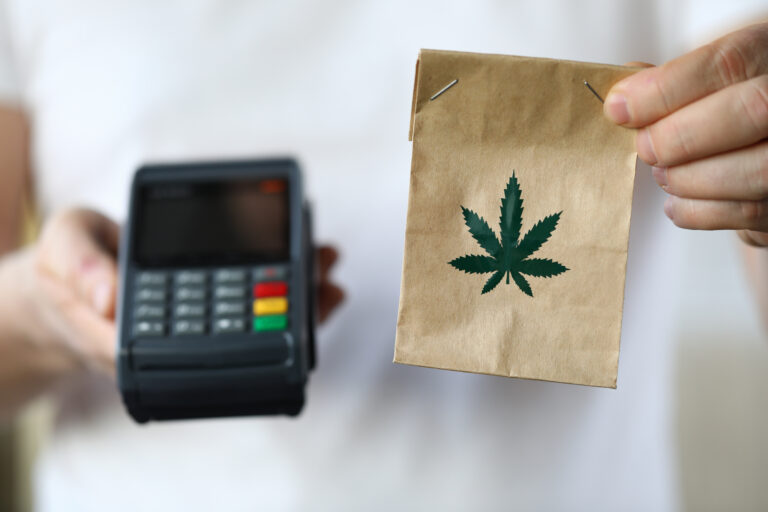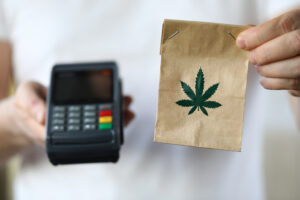 Marijuana dispensaries are cropping up in cities across the country, offering dank strands of flower and heady vape cartridges for medical and recreational users alike. The US market for marijuana is valued at $33.1 billion – there's plenty of market share to go around! But when dispensary owners are finally able to open shop, they...