StraightUpSocial News Links for 8/18/2008
Researchers at The University of Massachusetts Dartmouth release their findings on social media adoption among Inc. 500 companies. (Kudos to James Lewin at Podcasting News for the link.)
Ben Parr at Mashable returns from the 4th Annual New Media Expo to explain how podcasting has evolved.
Michael W. Geoghegan, founder and CEO of GigaVox Media, shares his top ten impressions of this year's New Media Expo.
Up Next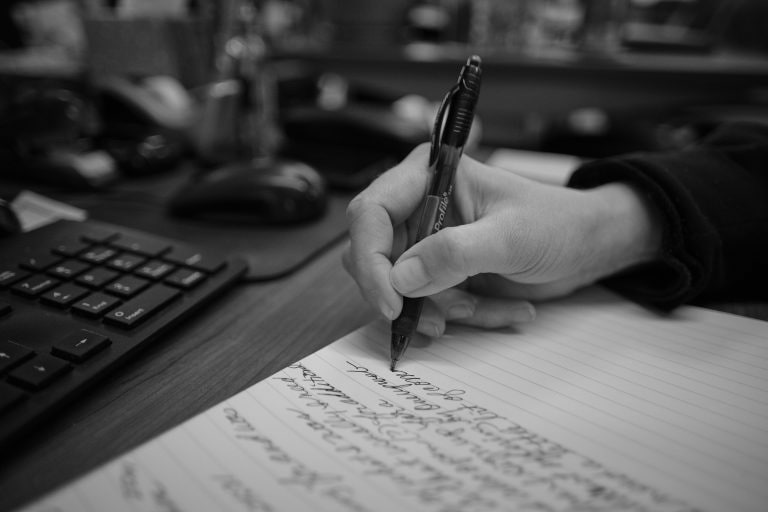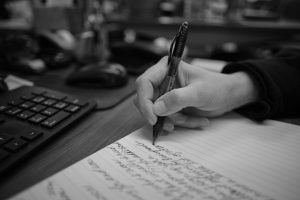 Marketing copy is often written hastily (or by a content farm) to meet a tight deadline. Other times, it's written bland to match what's already approved by legal. Both situations lead to boring copy that doesn't conquer campaign goals. If you want your words to work, make them fresh and meaningful. Here are some marketing...