StraightUpSocial News Links for 8/22/2008
Michael Arrington at TechCrunch weighs in on how MySpace has integrated music marketing into its platform, which Arrington believes has been a key factor in the network's popularity lead over Facebook.
Christopher S. Penn shares his insight on the progression of podcasting as a viable platform for new media. Penn points out some of the advantages and disadvantages of podcasting, in addition to a common mistake made among content producers: media is not marketing.
Aseem Kishore at DailyBlogTips shares advice on factors to consider before starting up a second (or even third) blog.
Up Next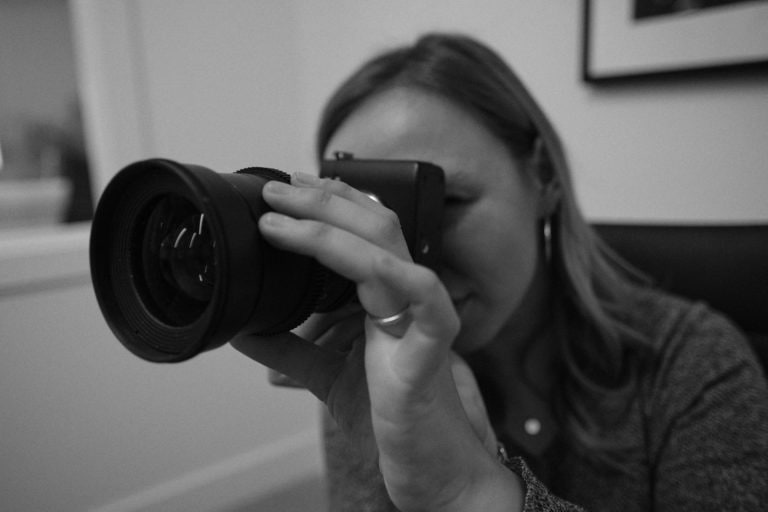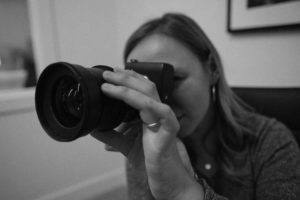 Investing in professional video marketing can do a lot for your brand, including: Boost leads, sales, and revenue Establish trust with customers Improve rankings in Google search Appeal to mobile users Provide information in a more accessible way If your business hasn't gone all-in on video, we recommend checking out this lucrative marketing tool. Because...