StraightUpSocial News Links for 9/02/2008
Stan Schroeder at Mashable tells us that Google Apps now offers a simple video sharing solution for small businesses.
James Lewin at Podcasting News shares the results of a recent Pew Internet study showing increases in podcast audience numbers.
Caroline McCarthy at CNet News has the details on a recent Twitter-esque upgrade to Blogger that allows bloggers to display their followers, in addition to tracking updates on other Blogger-hosted blogs.
Up Next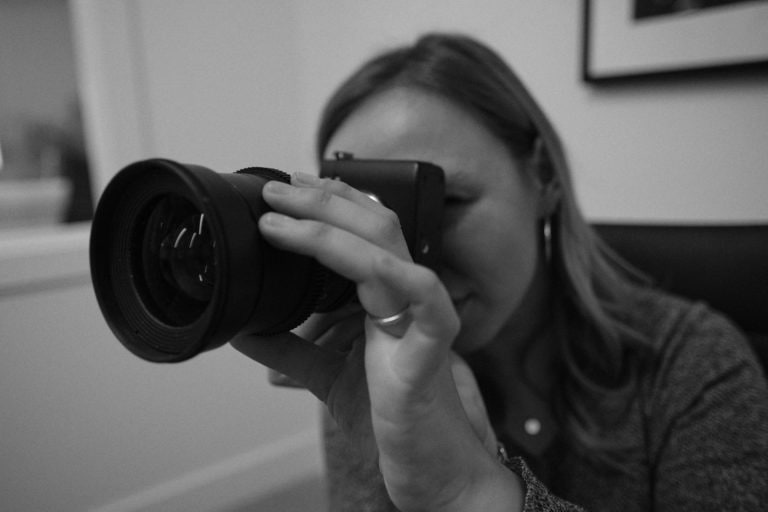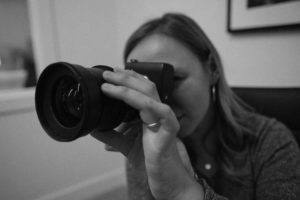 Investing in professional video marketing can do a lot for your brand, including: Boost leads, sales, and revenue Establish trust with customers Improve rankings in Google search Appeal to mobile users Provide information in a more accessible way If your business hasn't gone all-in on video, we recommend checking out this lucrative marketing tool. Because...