StraightUpSocial News Links for 9/08/2008
Shel Israel chronicles the first for-revenue business efforts on Twitter, and how other businesses are "learning to listen."
Larry Shaughnessy at CNN has an update on A-Space, a social network for the U.S. government's intelligence agencies, which officially launches later this month. The social network is definitely moving forward at a governmental pace, since we reported on A-Space over a year ago.
Liz Gannes at NewTeeVee reviews Joost's move to a browser plug-in with enhanced social features.
Up Next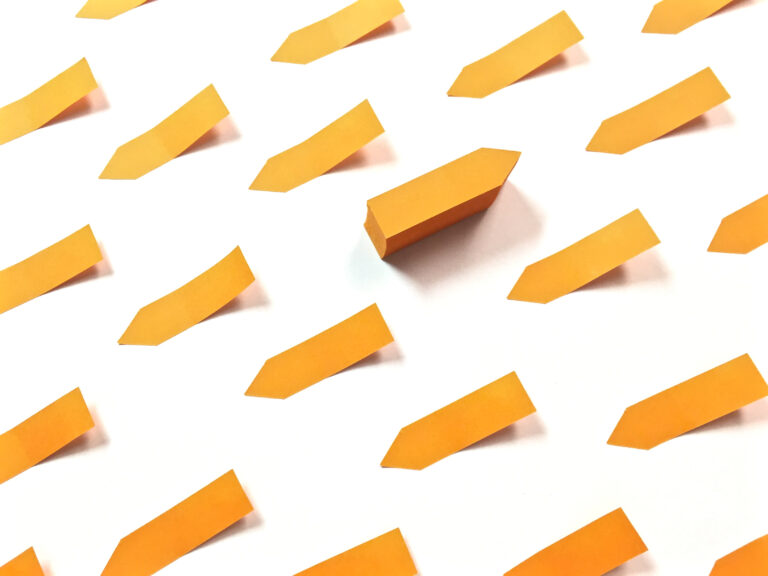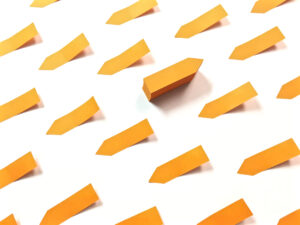 If you're a current or aspiring franchisee or franchisor, it's important to stay on top of the latest trends in the franchise industry to inform your business decisions. Let's take a look at some of the most important franchise business and marketing trends and stats. We also included explanations about how to best use these...