StraightUpSocial News Links for 9/08/2008
Shel Israel chronicles the first for-revenue business efforts on Twitter, and how other businesses are "learning to listen."
Larry Shaughnessy at CNN has an update on A-Space, a social network for the U.S. government's intelligence agencies, which officially launches later this month. The social network is definitely moving forward at a governmental pace, since we reported on A-Space over a year ago.
Liz Gannes at NewTeeVee reviews Joost's move to a browser plug-in with enhanced social features.
Up Next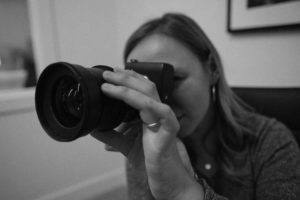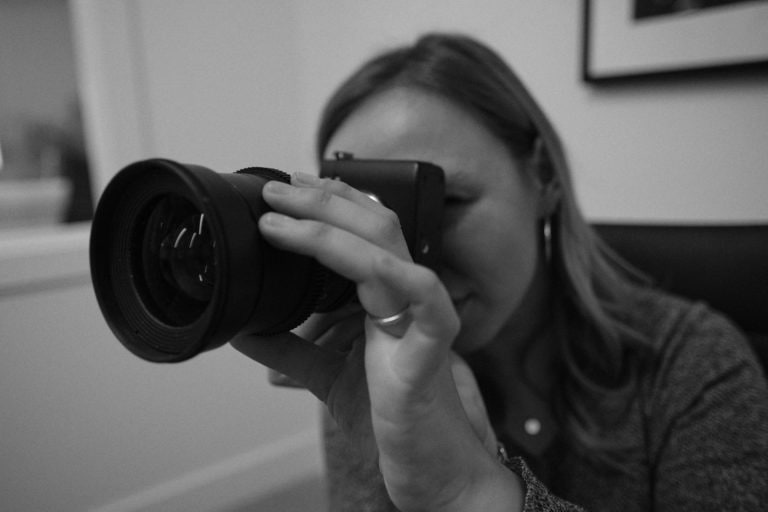 These are the basic steps: Use brand personas to identify your target video audience. Choose your topic, and create a script and storyboard. Focus on excellent audio quality and lighting. Have a clear call-to-action. Create multiple videos from one video. Host your video(s) on an optimized YouTube channel. Create closed captions for your videos. Include...