StraightUpSocial News Links for 9/08/2008
Shel Israel chronicles the first for-revenue business efforts on Twitter, and how other businesses are "learning to listen."
Larry Shaughnessy at CNN has an update on A-Space, a social network for the U.S. government's intelligence agencies, which officially launches later this month. The social network is definitely moving forward at a governmental pace, since we reported on A-Space over a year ago.
Liz Gannes at NewTeeVee reviews Joost's move to a browser plug-in with enhanced social features.
Up Next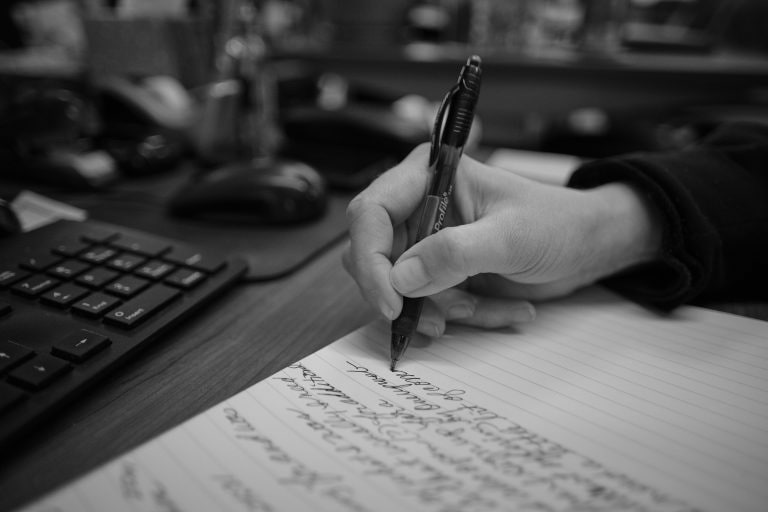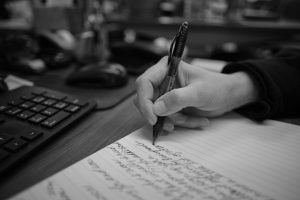 Marketing copy is often written hastily (or by a content farm) to meet a tight deadline. Other times, it's written bland to match what's already approved by legal. Both situations lead to boring copy that doesn't conquer campaign goals. If you want your words to work, make them fresh and meaningful. Here are some marketing...