StraightUpSocial News Links for 9/04/2008
Rae Hoffman at SugarRae contributes to the discussion on why Twitter complied with Google when the search engine asked for nofollow tags on Twitter bio links, essentially eliminating the passing of link popularity from a Twitter user's profile page.
eMarketer article cites research showing that more than one-half of adults surveyed in 17 countries are not familiar with social networking.
Nick O'Neill at SocialTimes shares his reactions to the above eMarketer report.
Up Next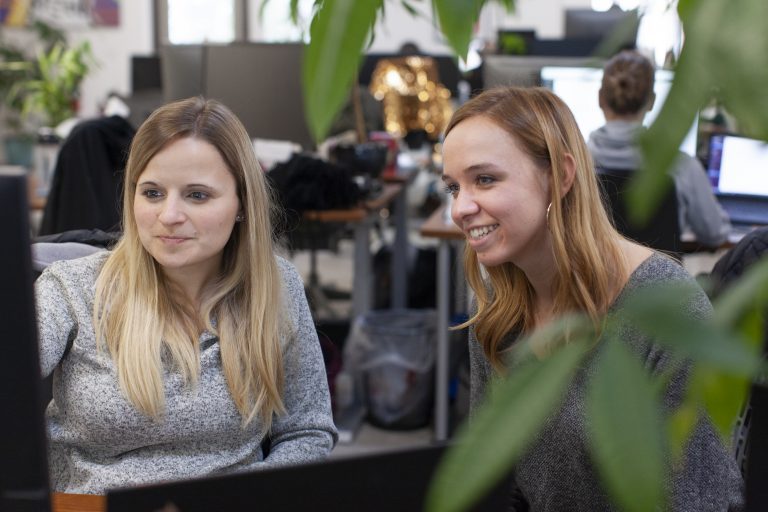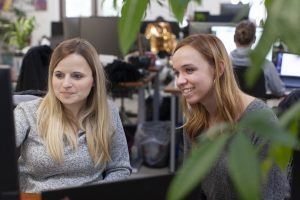 Your customers are spending more time than ever on social media platforms. All that scrolling, swiping, and liking is driving renewed importance of social media marketing and social ecommerce, forcing brands to rethink how they present themselves to the world. The average American spent more than 1,300 hours on social media in 2020; now is...