StraightUpSocial News Links for 9/10/2008
Chris Sherman at Search Engine Land shares his enthusiasm for an upcoming video search service called VideoSurf.
Jeremiah Owyang provides a useful list of microblogging tools to meet the needs of enterprise users.
Ben Parr at Mashable explains the new partnership between SplashCast and Clearspring, and their plans to create a social network-based advertising platform.
Up Next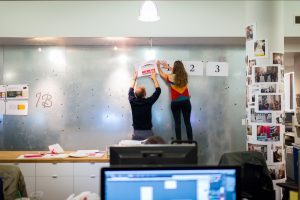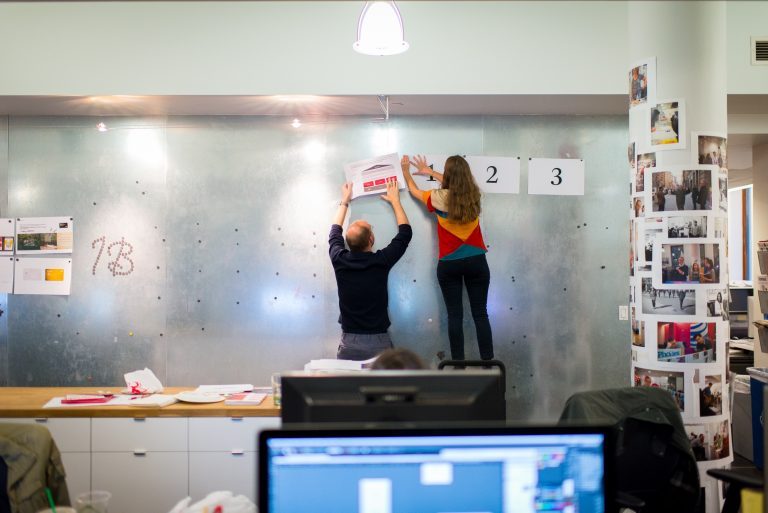 Audiences on LinkedIn are professional and have twice the buying power of the average online audience. Deciding to advertise your business on LinkedIn can be a great choice. This blog will cover LinkedIn advertising best practices, as well as LinkedIn ad types. Did you know? As of January 2020, 663.3 million people can be targeted...