StraightUpSocial News Links for 9/10/2008
Chris Sherman at Search Engine Land shares his enthusiasm for an upcoming video search service called VideoSurf.
Jeremiah Owyang provides a useful list of microblogging tools to meet the needs of enterprise users.
Ben Parr at Mashable explains the new partnership between SplashCast and Clearspring, and their plans to create a social network-based advertising platform.
Up Next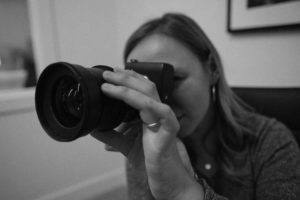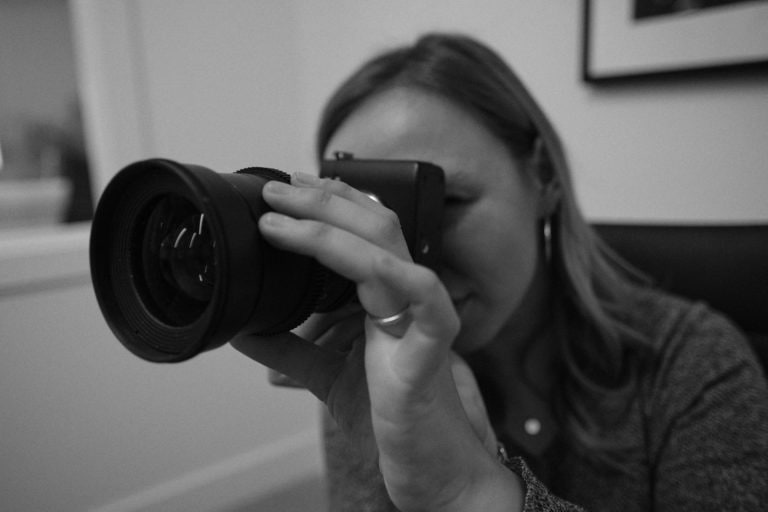 Investing in professional video marketing can do a lot for your brand, including: Boost leads, sales, and revenue Establish trust with customers Improve rankings in Google search Appeal to mobile users Provide information in a more accessible way If your business hasn't gone all-in on video, we recommend checking out this lucrative marketing tool. Because...