StraightUpSocial News Links for 3/28/2008
YouTube hopes to answer video publisher questions such as, "Who's watching this?" "Where do viewers come from?" and "How did they find my video?" with the release of YouTube Insight, a free reporting tool.
A nice overview of online social networking, past, present and future.
Is Twitter becoming more of a promotional tool than a networking tool?
Up Next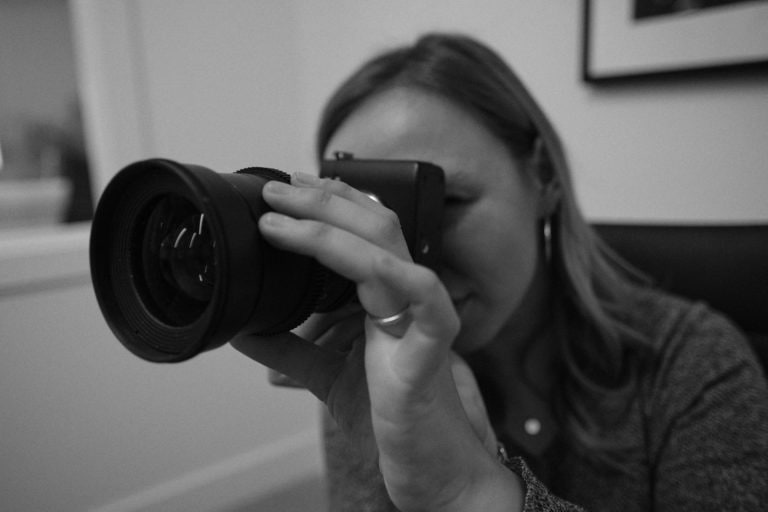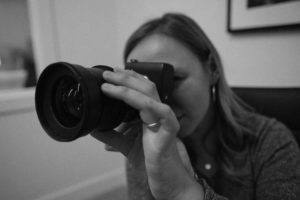 Investing in professional video marketing can do a lot for your brand, including: Boost leads, sales, and revenue Establish trust with customers Improve rankings in Google search Appeal to mobile users Provide information in a more accessible way If your business hasn't gone all-in on video, we recommend checking out this lucrative marketing tool. Because...