StraightUpSocial News Links for 9/22/2008
Peter Cohen at Macworld.com shares the details of net4mac, a social network for Mac users, which is now offering an application for iPhone users.
Andy Rubin, Google Engineering Director, speculates on the future of mobile phones and the possibilities of mobile social applications.
Continuing with our mobile Monday theme, Tricia Duryee at mocoNews.net reports on recent predictions that Google's Android operating system will be used on 4% of all smartphones sold in the U.S. during the last 3 months of 2008.
Up Next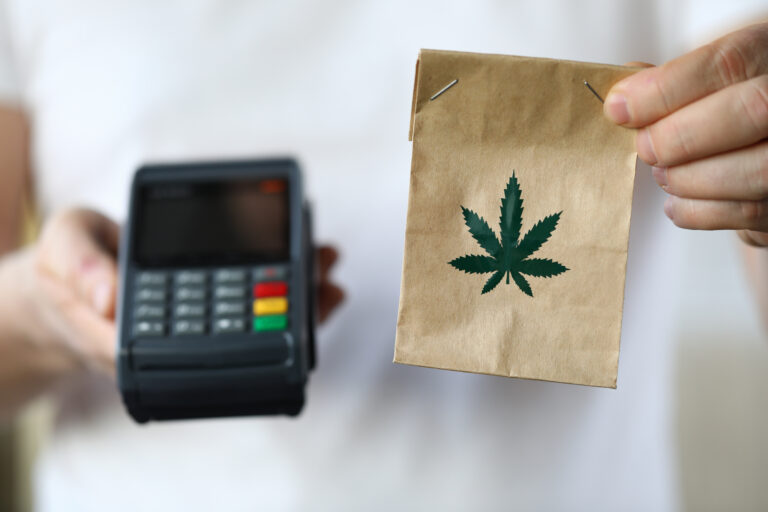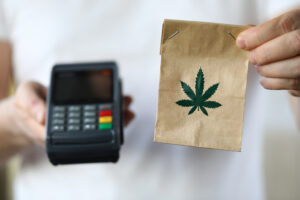 Marijuana dispensaries are cropping up in cities across the country, offering dank strands of flower and heady vape cartridges for medical and recreational users alike. The US market for marijuana is valued at $33.1 billion – there's plenty of market share to go around! But when dispensary owners are finally able to open shop, they...