StraightUpSocial News Links for 9/22/2008
Peter Cohen at Macworld.com shares the details of net4mac, a social network for Mac users, which is now offering an application for iPhone users.
Andy Rubin, Google Engineering Director, speculates on the future of mobile phones and the possibilities of mobile social applications.
Continuing with our mobile Monday theme, Tricia Duryee at mocoNews.net reports on recent predictions that Google's Android operating system will be used on 4% of all smartphones sold in the U.S. during the last 3 months of 2008.
Up Next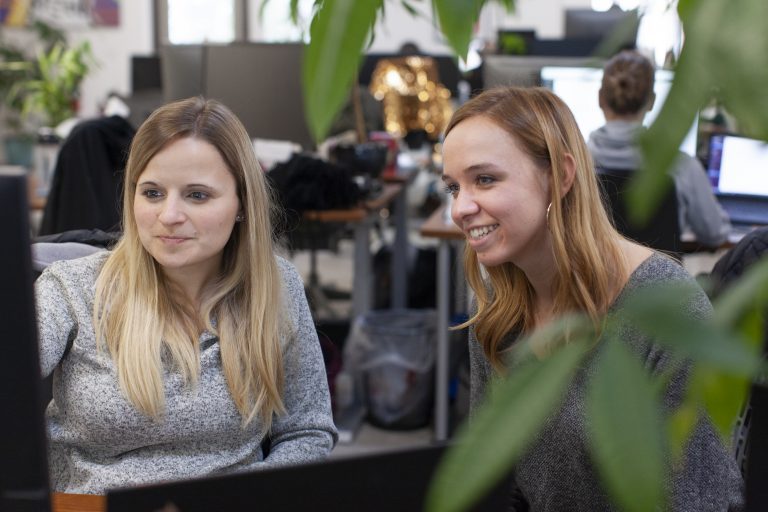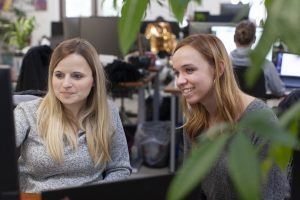 Your customers are spending more time than ever on social media platforms. All that scrolling, swiping, and liking is driving renewed importance of social media marketing and social ecommerce, forcing brands to rethink how they present themselves to the world. The average American spent more than 1,300 hours on social media in 2020; now is...