StraightUpSocial News Links for 9/17/2008
Jack Dorsey, co-founder and CEO of Twitter, speaks with Patrick Phillips at I Want Media about the rising popularity of microblogging.
Chris Winfield at Search Engine Land offers some ideas for using social media to enhance your public relations efforts.
James Lewin at Podcasting News reports on recent traffic data showing blinkx, a video search site, to be one of the fastest growing video sites in the U.S.
Up Next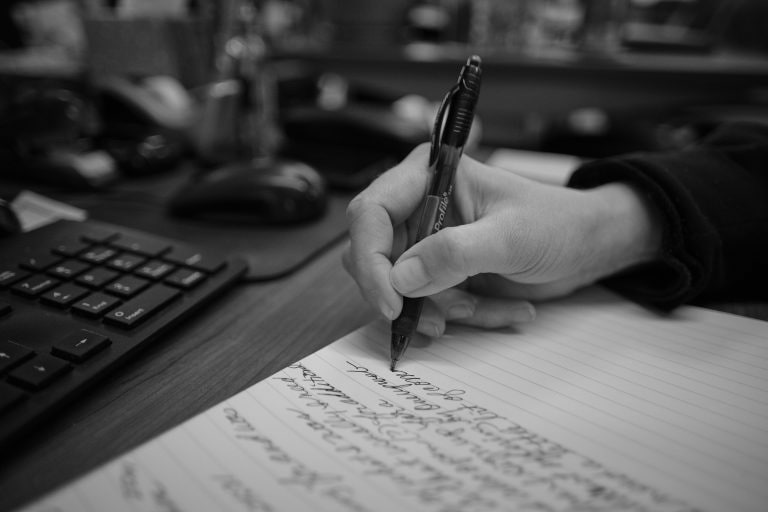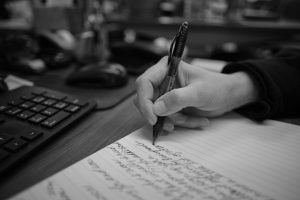 Marketing copy is often written hastily (or by a content farm) to meet a tight deadline. Other times, it's written bland to match what's already approved by legal. Both situations lead to boring copy that doesn't conquer campaign goals. If you want your words to work, make them fresh and meaningful. Here are some marketing...