StraightUpSocial News Links for 9/29/2008
Mark Hendrickson at TechCrunch reviews six location-based social networks currently available for the iPhone and offers insights on what these services need in order to go mainstream.
Frederic Lardinois at ReadWriteWeb shares the results of a recent study showing how consumers are becoming more comfortable with social media outlets and are starting to expect companies to have a social presence.
The YouTube Team reports the beta release of a new video uploader, which allows for increased file sizes (up to 1GB) and allows users to add metadata during the upload process.
Up Next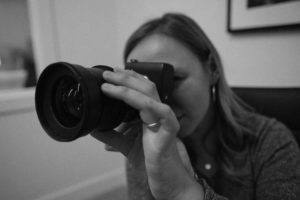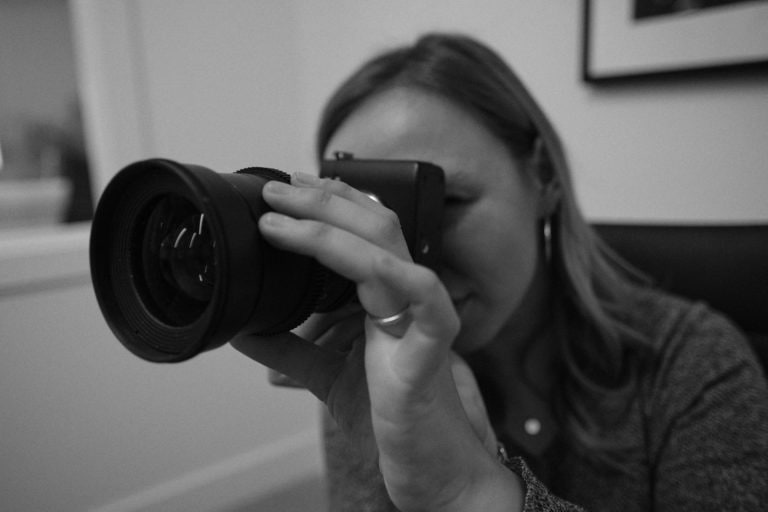 These are the basic steps: Use brand personas to identify your target video audience. Choose your topic, and create a script and storyboard. Focus on excellent audio quality and lighting. Have a clear call-to-action. Create multiple videos from one video. Host your video(s) on an optimized YouTube channel. Create closed captions for your videos. Include...