StraightUpSocial News Links for 9/29/2008
Mark Hendrickson at TechCrunch reviews six location-based social networks currently available for the iPhone and offers insights on what these services need in order to go mainstream.
Frederic Lardinois at ReadWriteWeb shares the results of a recent study showing how consumers are becoming more comfortable with social media outlets and are starting to expect companies to have a social presence.
The YouTube Team reports the beta release of a new video uploader, which allows for increased file sizes (up to 1GB) and allows users to add metadata during the upload process.
Up Next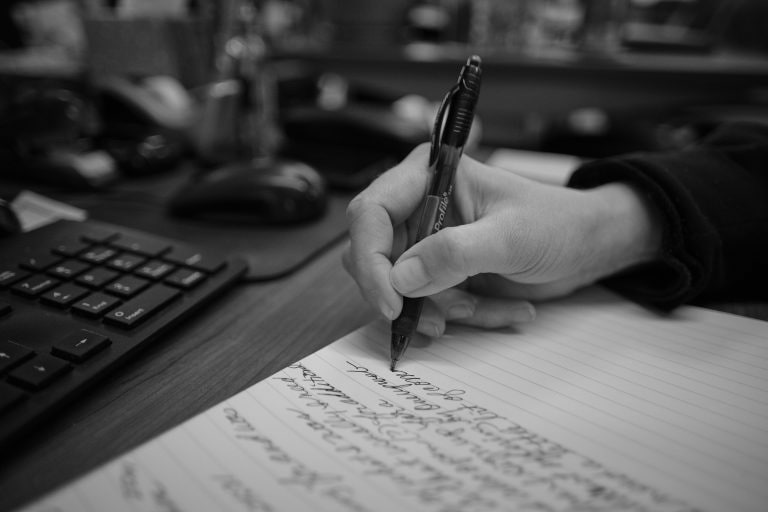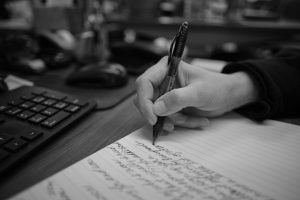 Marketing copy is often written hastily (or by a content farm) to meet a tight deadline. Other times, it's written bland to match what's already approved by legal. Both situations lead to boring copy that doesn't conquer campaign goals. If you want your words to work, make them fresh and meaningful. Here are some marketing...