StraightUpSocial News Links for 10/08/2008
ABIresearch shares recent research showing the majority of mobile users who access social networks are primarily logging on to MySpace and Facebook.
Nat Ives at Advertising Age reports on Facebook's recent success with an interactive advertising option that allows viewers to post comments, which then appear in the viewers' Facebook News Feeds.
Today's Facebook coverage continues with Adam Ostrow at Mashable who explains how Microsoft's Live Search engine has been coupled with Facebook's search function.
Up Next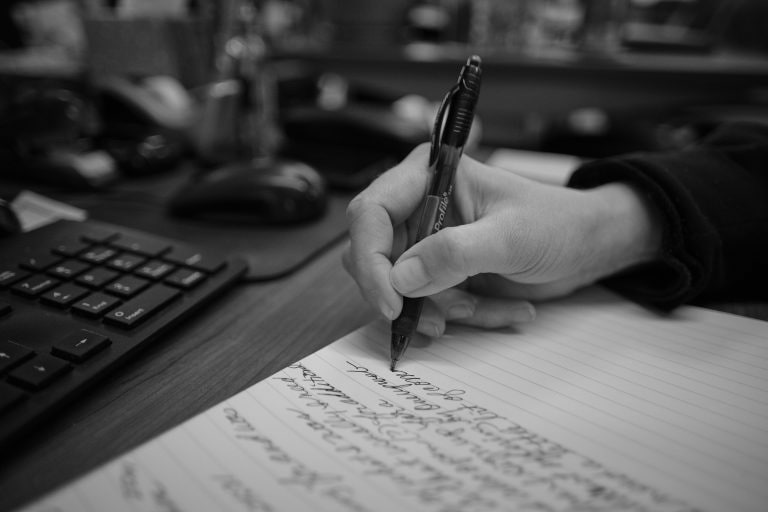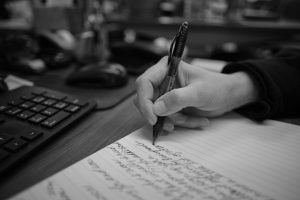 Marketing copy is often written hastily (or by a content farm) to meet a tight deadline. Other times, it's written bland to match what's already approved by legal. Both situations lead to boring copy that doesn't conquer campaign goals. If you want your words to work, make them fresh and meaningful. Here are some marketing...