StraightUpSocial News Links for 10/06/2008
Michael Arrington at TechCrunch previews the upcoming version of Alert Thingy, which will reportedly support Digg, YouTube, Facebook, Jaiku, Pownce and Tumblr.
Stan Schroeder at Mashable shares some complaints about bugs with Facebook's new Live Feed and Chat features.
David Chartier at Ars Technica reviews National Public Radio's push into the social network space with NPR Community.
Up Next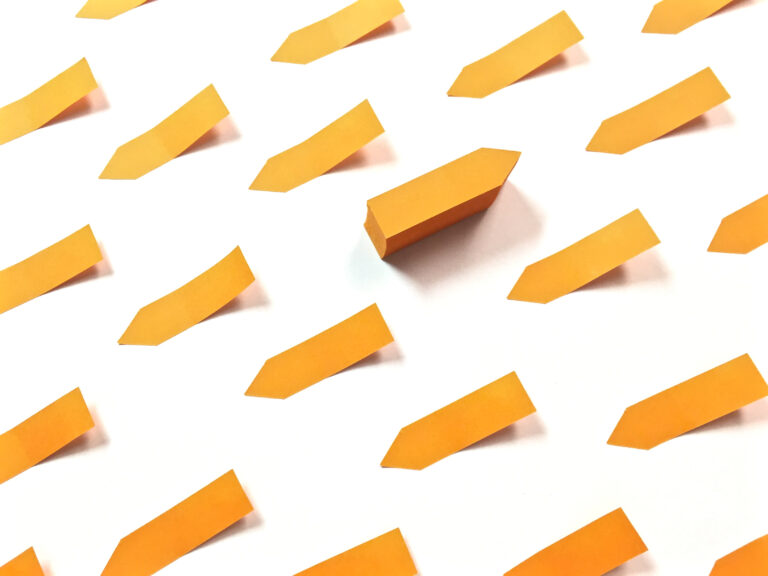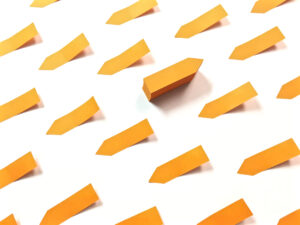 If you're a current or aspiring franchisee or franchisor, it's important to stay on top of the latest trends in the franchise industry to inform your business decisions. Let's take a look at some of the most important franchise business and marketing trends and stats. We also included explanations about how to best use these...