StraightUpSocial News Links for 10/06/2008
Michael Arrington at TechCrunch previews the upcoming version of Alert Thingy, which will reportedly support Digg, YouTube, Facebook, Jaiku, Pownce and Tumblr.
Stan Schroeder at Mashable shares some complaints about bugs with Facebook's new Live Feed and Chat features.
David Chartier at Ars Technica reviews National Public Radio's push into the social network space with NPR Community.
Up Next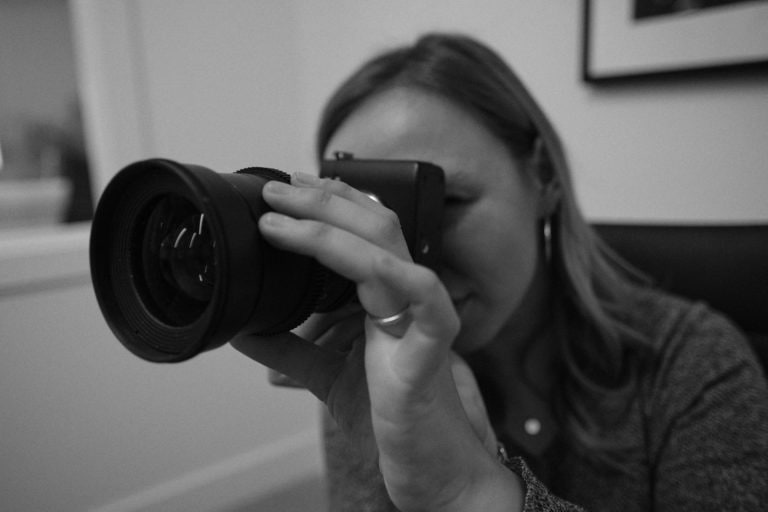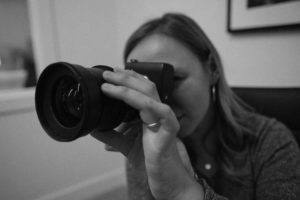 Investing in professional video marketing can do a lot for your brand, including: Boost leads, sales, and revenue Establish trust with customers Improve rankings in Google search Appeal to mobile users Provide information in a more accessible way If your business hasn't gone all-in on video, we recommend checking out this lucrative marketing tool. Because...