StraightUpSocial News Links for 10/10/2008
Frederic Lardinois at ReadWriteWeb catches up with Mixx, the social news site that celebrated its one year anniversary yesterday, which continues to grow in popularity.
Daniel Burka at Digg announces the closing of Digg's podcasts section – with podcast content getting a new home in the video site section – and the retirement of Digg Spy.
James Lewin at Podcasting News showcases Russian President Dmitry Medvedev's video blog, which the president started earlier this week.
Up Next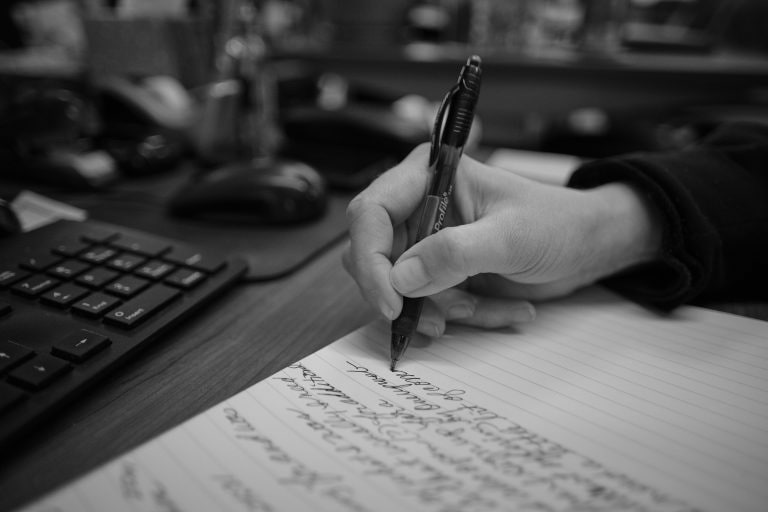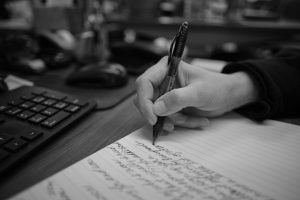 Marketing copy is often written hastily (or by a content farm) to meet a tight deadline. Other times, it's written bland to match what's already approved by legal. Both situations lead to boring copy that doesn't conquer campaign goals. If you want your words to work, make them fresh and meaningful. Here are some marketing...