StraightUpSocial News Links for 10/10/2008
Frederic Lardinois at ReadWriteWeb catches up with Mixx, the social news site that celebrated its one year anniversary yesterday, which continues to grow in popularity.
Daniel Burka at Digg announces the closing of Digg's podcasts section – with podcast content getting a new home in the video site section – and the retirement of Digg Spy.
James Lewin at Podcasting News showcases Russian President Dmitry Medvedev's video blog, which the president started earlier this week.
Up Next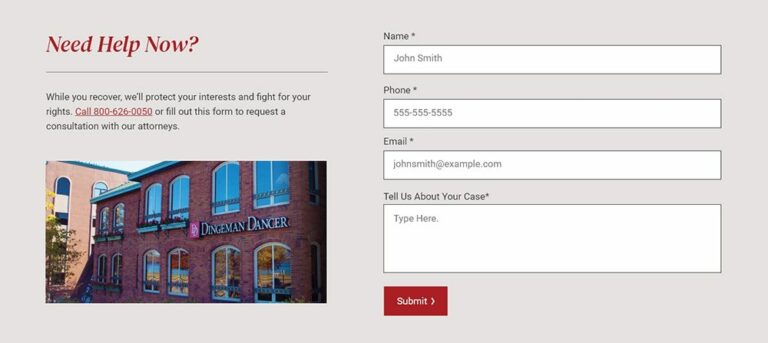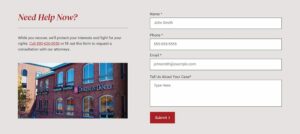 Landing pages are standalone web pages created specifically for a marketing campaign. Visitors typically land on these pages after clicking on a paid ad or a link in an email. These pages are different from the evergreen pages on a website because they are designed to have only one focus or campaign goal. With that...