StraightUpSocial News Links for 3/13/2008
BusinessWeek reports that AOL has purchased social networking site Bebo for $850 million.
TiVo strikes a deal with Google, which essentially creates a YouTube channel on TiVos (similar to Apple TV) – no word on whether Google will be able to run ads on the channel and the article speculates whether the deal will give YouTube incentive to improve its video quality.
"Disney has sold 4 million movies and 40 to 50 million videos through iTunes since signing up in 2006" – as TechCrunch notes, what equates to a drop in the bucket for Disney also shows that people are more than willing to pay for movies versus illegally downloading them, which would be the alternative if Disney did not offer its movies via iTunes
Up Next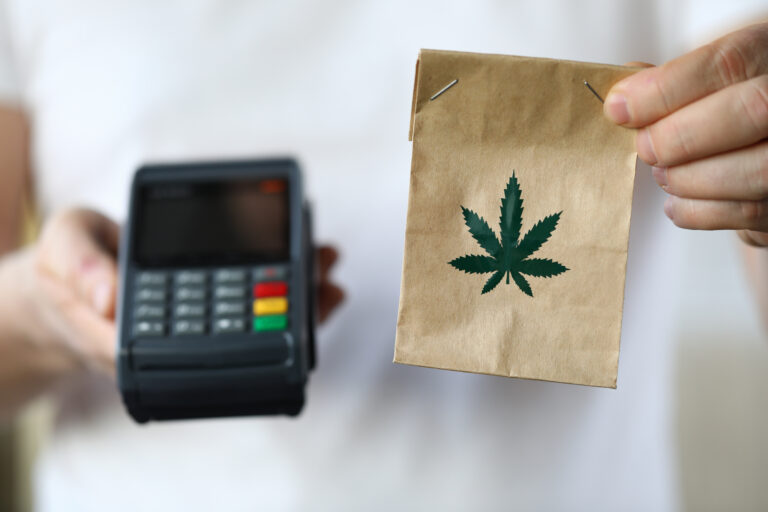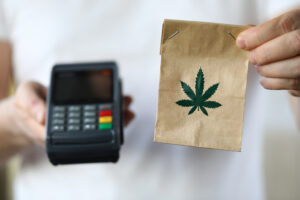 Marijuana dispensaries are cropping up in cities across the country, offering dank strands of flower and heady vape cartridges for medical and recreational users alike. The US market for marijuana is valued at $33.1 billion – there's plenty of market share to go around! But when dispensary owners are finally able to open shop, they...