StraightUpSocial News Links for 10/22/2008
Adam Ostrow at Mashable lets us know that FriendFeed users can now include their Facebook updates, in addition to their activities on Joost, Backtype, Twine, and Wakoopa.
Dwight Silverman at the Houston Chronicle's TechBlog weighs in on a recent Wired article (written by a gossip blogger) calling for bloggers to "pull the plug."
Stephanie Condon at CNET News shares the details of a recent request from the Electronic Frontier Foundation, the American Civil Liberties Union, and American University's Center for Social Media asking CBS, CBN, Fox and NBC to stop sending takedown notices to YouTube over the use of news clips in election videos.
Up Next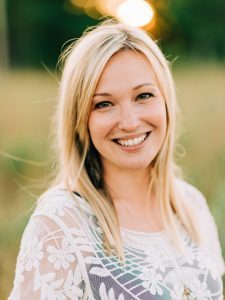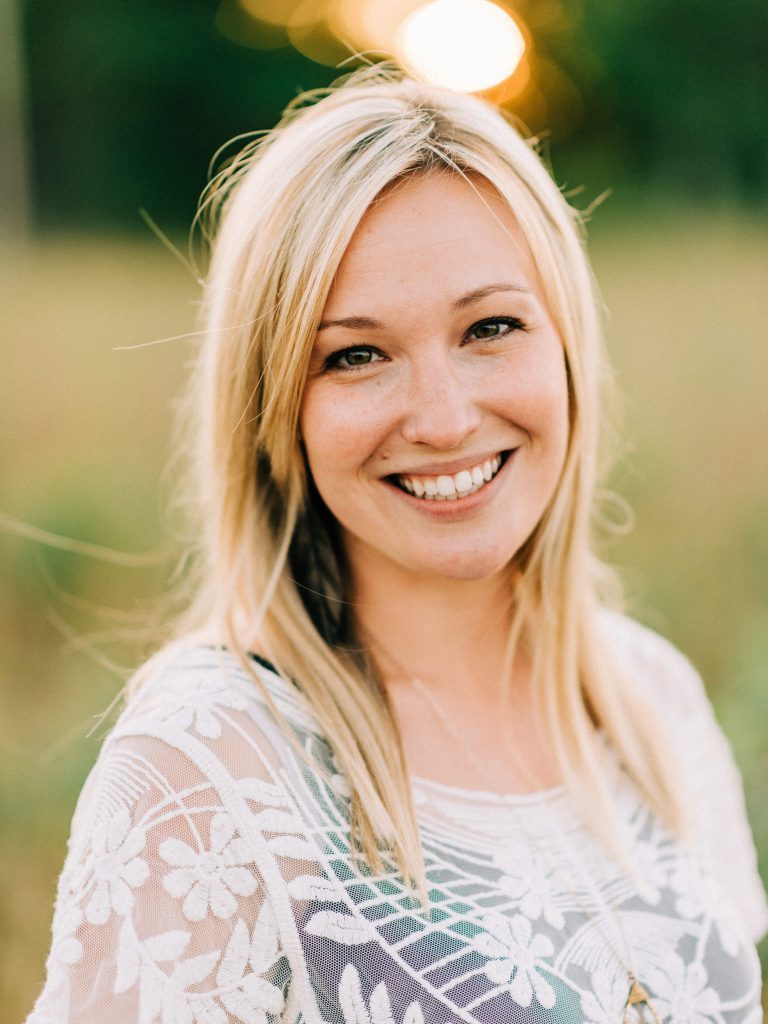 Name: Lauren Hucek Position: Assistant Project Manager What's your average day like at Oneupweb? A smattering of collaborative meetings, a steady stream of Slack messages and endless coffee. Tell us about your favorite Oneupweb moment. Of the many Oneupweb moments I hold dear, perhaps the most memorable involved muffins. For context, this is actually my...