StraightUpSocial News Links for 10/20/2008
Erick Schonfeld at TechCrunch tells us that Motorola is actively searching for Google Android software engineers to help develop Motorola's Android Social Smart Phone.
Brian Garrity at the New York Post talks about Facebook's tentative plans to compete with MySpace in the digital music business.
Doriano "Paisano" Carta at Mashable reviews Webbr, a new social network that visually maps your connections and automatically updates as you communicate with people in your network.
Up Next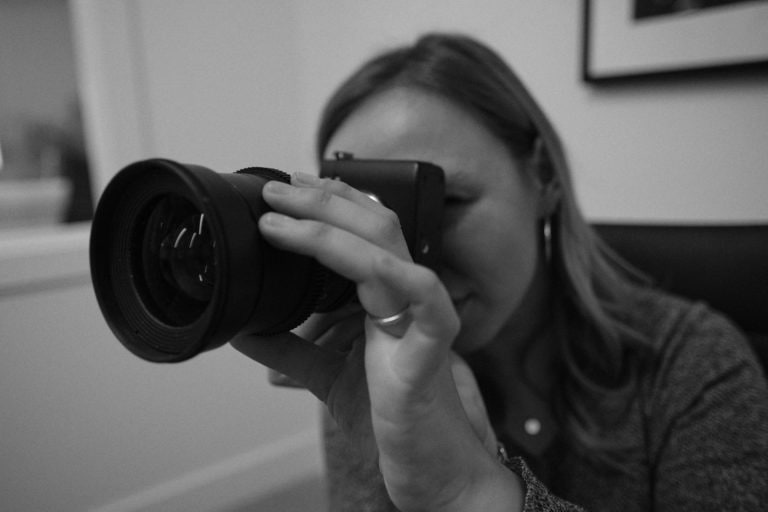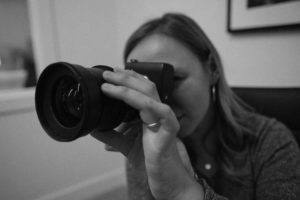 Investing in professional video marketing can do a lot for your brand, including: Boost leads, sales, and revenue Establish trust with customers Improve rankings in Google search Appeal to mobile users Provide information in a more accessible way If your business hasn't gone all-in on video, we recommend checking out this lucrative marketing tool. Because...