StraightUpSocial News Links for 10/24/2008
Why Platforms Are Letting Us Down – And What They Should Do About It
Alex Iskold at ReadWriteWeb offers insight into the current state of web app development and the need for social platform developers to focus on "long-term sustainability and monetization."
Taj at Google's Blogger Buzz lets us know that commenting on Blogger/Blogspot blogs is now more user friendly, which (finally) means commenters don't get bumped over to a Blogger-style page when leaving a comment.
More critics are cropping up online. Are businesses ready?
David Griner at The Social Path reviews a recent social tools usage report from Forrester Research, and points out the rising number of critics popping up on social networks.
Up Next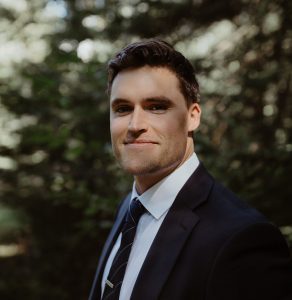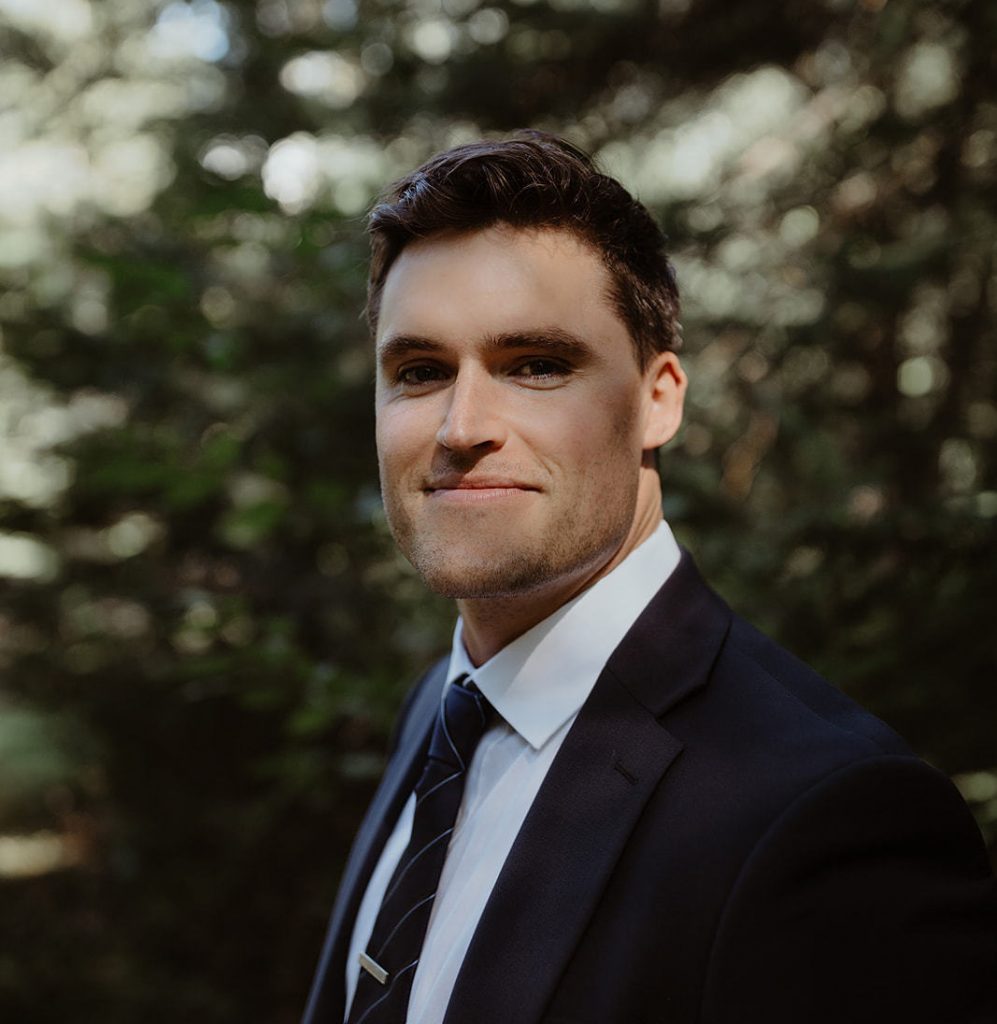 Name: Dan Shepler Position: Digital Marketing Project Manager What's your average day like at Oneupweb? My day starts with a daily read, which consists of reading marketing articles and materials from credible sources in order stay up-to-date on marketing trends. After that, there is typically a team meeting before the work starts. On any given...