StraightUpSocial News Links for 10/24/2008
Why Platforms Are Letting Us Down – And What They Should Do About It
Alex Iskold at ReadWriteWeb offers insight into the current state of web app development and the need for social platform developers to focus on "long-term sustainability and monetization."
Taj at Google's Blogger Buzz lets us know that commenting on Blogger/Blogspot blogs is now more user friendly, which (finally) means commenters don't get bumped over to a Blogger-style page when leaving a comment.
More critics are cropping up online. Are businesses ready?
David Griner at The Social Path reviews a recent social tools usage report from Forrester Research, and points out the rising number of critics popping up on social networks.
Up Next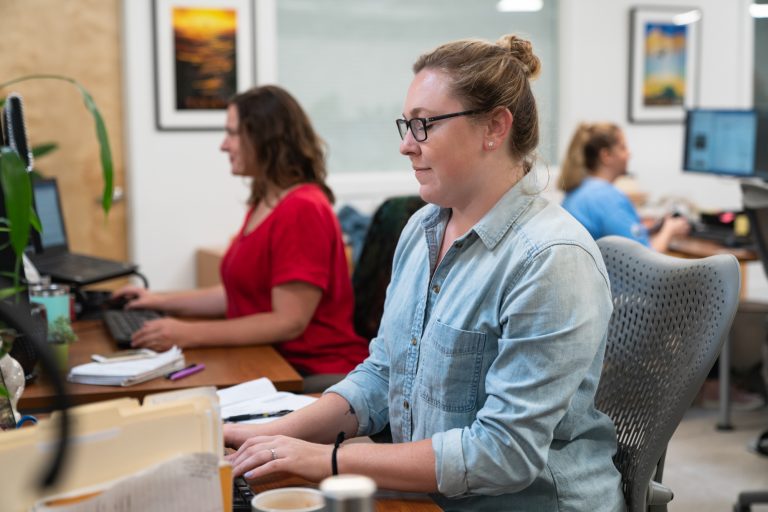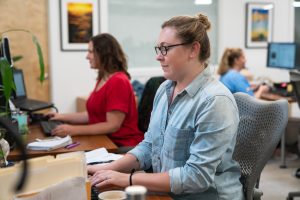 Oneupweb seeks a bright, highly motivated, strategic and experienced Sr. SEO Project Manager to join our growing SEO team. This is a highly visible role that requires you to be resourceful, creative and persistent for the betterment of the clients we serve. The ideal candidate is an expert in Google Analytics and Semrush, as well...