StraightUpSocial News Links for 10/29/2008
Jason Kincaid at TechCrunch previews LinkedIn's new application platform called InApps, and how it differs from app platforms available on other social networks.
Chris Morrison at VentureBeat tests the stickiness of Glue, a new browser plugin that adds links and info to web pages while you browse, in addition to comments from friends using Glue.
Benjamin at FriendFeed's friendblog points out how simple it is to add your FriendFeed stream as a tab in your Facebook profile.
Up Next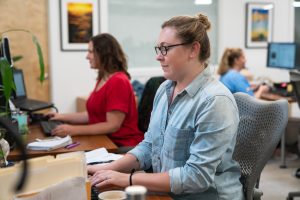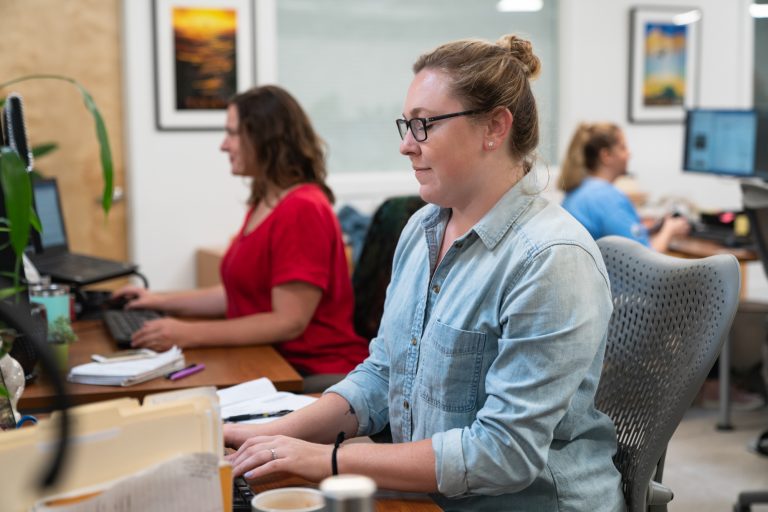 Writing content for your website? It's always important to start any content writing project with at least a quick dive into keyword research to make sure you're covering the topic thoroughly and targeting effective keywords in the process! For efficient and quick keyword research, consider these tips: Do target 2 to 5 keywords on each...