StraightUpSocial News Links for 10/27/2008
Robin Wauters at TechCrunch reports on the move by MySpace to pull out of the Netherlands after being unable to dethrone the leading Dutch social network: Hyves.
James Lewin at Podcasting News previews a draft US Army intelligence report that examines how Twitter and other social media technologies could be used by terrorists.
Peter Birch at the Official Google Blog introduces another reason to carry around an iPhone or iPod touch: access to Google Earth.
Up Next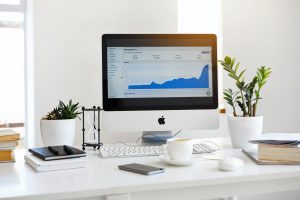 Whether you're looking to improve your creative or adjust your audience segmentation, these display ads best practices for 2020 will help you optimize campaigns to improve performance: Choosing Display Ad Networks Choosing the right display networks is a "display ad best practice," we suppose, but this is more of an exploratory process rather than an...