StraightUpSocial News Links for 11/05/2008
James Lewin at Podcasting News offers a thorough analysis of how President-Elect Barack Obama used new media during his quest for the presidency.
Stephen Shankland at CNET News gives us the scoop on Facebook's recent growth spurt.
Dev Basu at Search Marketing Insights by Dev Basu clues us in to upcoming changes to StumbleUpon and what the implications will be.
Up Next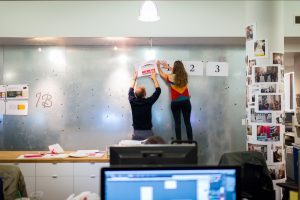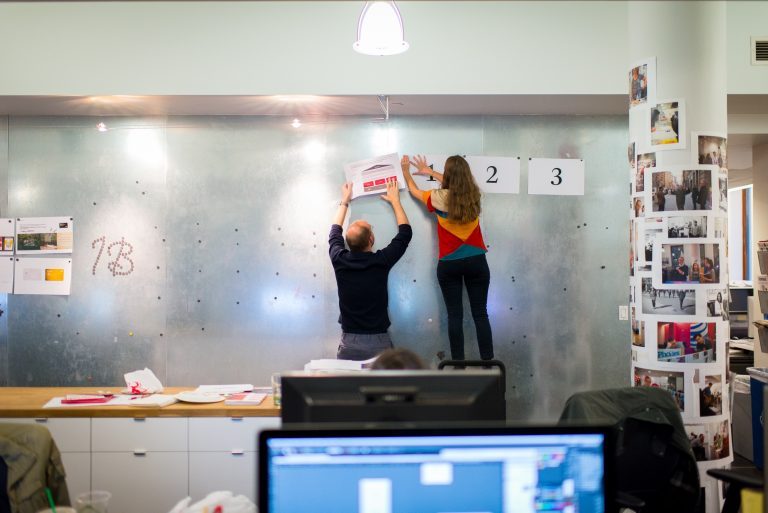 Audiences on LinkedIn are professional and have twice the buying power of the average online audience. Deciding to advertise your business on LinkedIn can be a great choice. This blog will cover LinkedIn advertising best practices, as well as LinkedIn ad types. Did you know? As of January 2020, 663.3 million people can be targeted...