StraightUpSocial News Links for 11/07/2008
The YouTube Team points out new upgrades to YouTube's embeddable video player, including higher-quality start images, search functionality and, more importantly, closed captions.
Anupreeta Das at Reuters reports on speculation that MySpace may take on Apple in the digital music player market, if MySpace Music is successful.
Happy 5th Birthday to our favorite social bookmarking site!
Up Next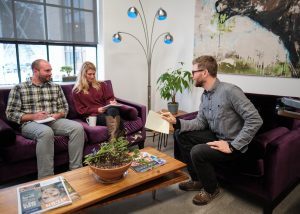 A Gartner CMO survey found that publicly traded companies spend about 11% of total revenue on marketing, and as much as 75% of that marketing budget goes to digital. However, average marketing budget is influenced by industry, audience, cash flow and more. Alas, there's no magic marketing budget based on percentage of revenue or sales. But you...