StraightUpSocial News Links for 11/07/2008
The YouTube Team points out new upgrades to YouTube's embeddable video player, including higher-quality start images, search functionality and, more importantly, closed captions.
Anupreeta Das at Reuters reports on speculation that MySpace may take on Apple in the digital music player market, if MySpace Music is successful.
Happy 5th Birthday to our favorite social bookmarking site!
Up Next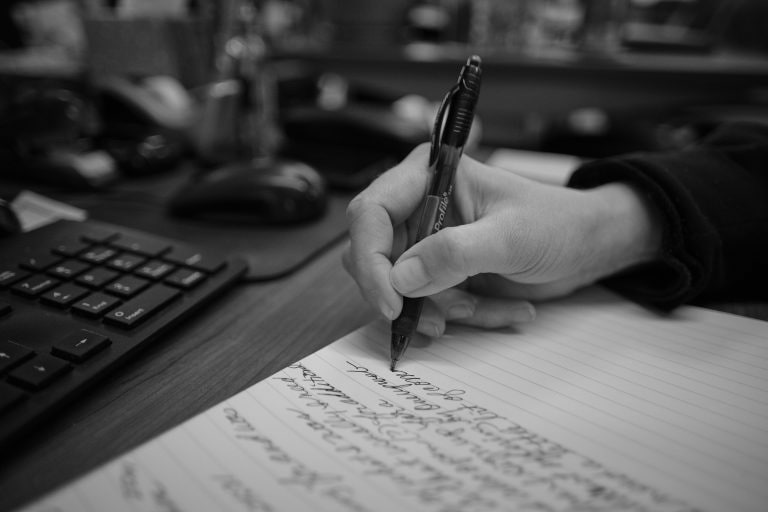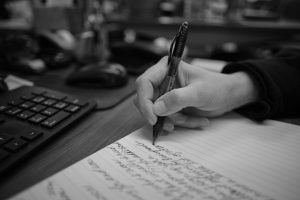 Marketing copy is often written hastily (or by a content farm) to meet a tight deadline. Other times, it's written bland to match what's already approved by legal. Both situations lead to boring copy that doesn't conquer campaign goals. If you want your words to work, make them fresh and meaningful. Here are some marketing...