StraightUpSocial News Links for 11/07/2008
The YouTube Team points out new upgrades to YouTube's embeddable video player, including higher-quality start images, search functionality and, more importantly, closed captions.
Anupreeta Das at Reuters reports on speculation that MySpace may take on Apple in the digital music player market, if MySpace Music is successful.
Happy 5th Birthday to our favorite social bookmarking site!
Up Next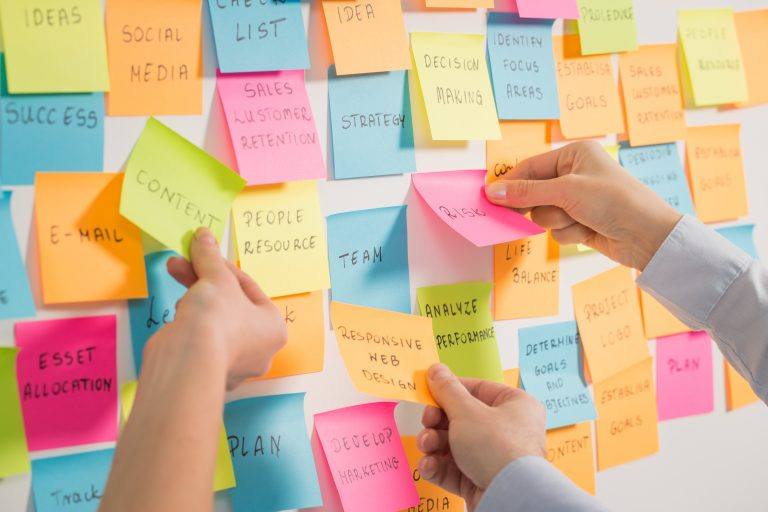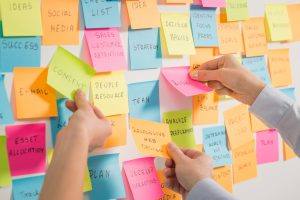 Are you an SEO nerd? Are you looking to become one? While our job responsibilities are constantly in flux, other things stay fairly constant. Behold: the words, phrases, and acronyms we've come to know and love. If you're just starting out or you're an expert who needs a refresher, this list of SEO terms is...