StraightUpSocial News Links for 3/17/2008
The wait is finally over, as YouTube announces it will offer "Higher Quality" viewing for a growing percentage of videos, but still plans to keep its current, lower-quality resolution the default so YouTube videos always start quickly and play smoothly.
Recap of rumors that Yahoo is getting ready to allow video uploads to Flickr.
CBS launches the CBS Local Ad Network, in an attempt to distribute more of the network's video content via network approved blogs.
Up Next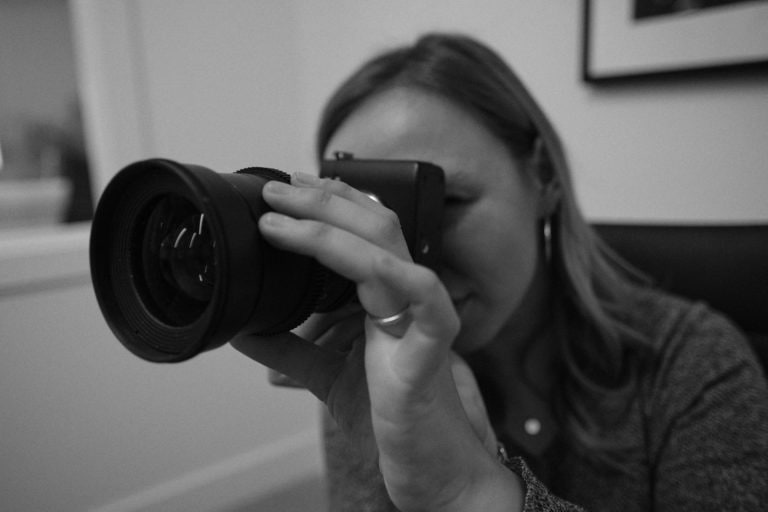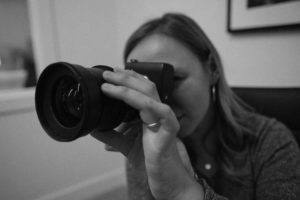 Investing in professional video marketing can do a lot for your brand, including: Boost leads, sales, and revenue Establish trust with customers Improve rankings in Google search Appeal to mobile users Provide information in a more accessible way If your business hasn't gone all-in on video, we recommend checking out this lucrative marketing tool. Because...