StraightUpSocial News Links for 11/19/2008
Erick Schonfeld at TechCrunch tells us that VideoEgg is adding mobile to its advertising platform, focusing primarily on the iPhone.
Sean P. Aune at Mashable shares a generous list of Firefox plugins to make the YouTube experience even more interesting.
Joe Betz at the LinkedIn Blog announces that portions of a company's LinkedIn profile will now be accessible to search engines.
Up Next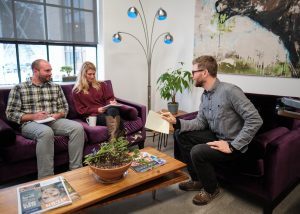 A Gartner CMO survey found that publicly traded companies spend about 11% of total revenue on marketing, and as much as 75% of that marketing budget goes to digital. However, average marketing budget is influenced by industry, audience, cash flow and more. Alas, there's no magic marketing budget based on percentage of revenue or sales. But you...