StraightUpSocial News Links for 11/19/2008
Erick Schonfeld at TechCrunch tells us that VideoEgg is adding mobile to its advertising platform, focusing primarily on the iPhone.
Sean P. Aune at Mashable shares a generous list of Firefox plugins to make the YouTube experience even more interesting.
Joe Betz at the LinkedIn Blog announces that portions of a company's LinkedIn profile will now be accessible to search engines.
Up Next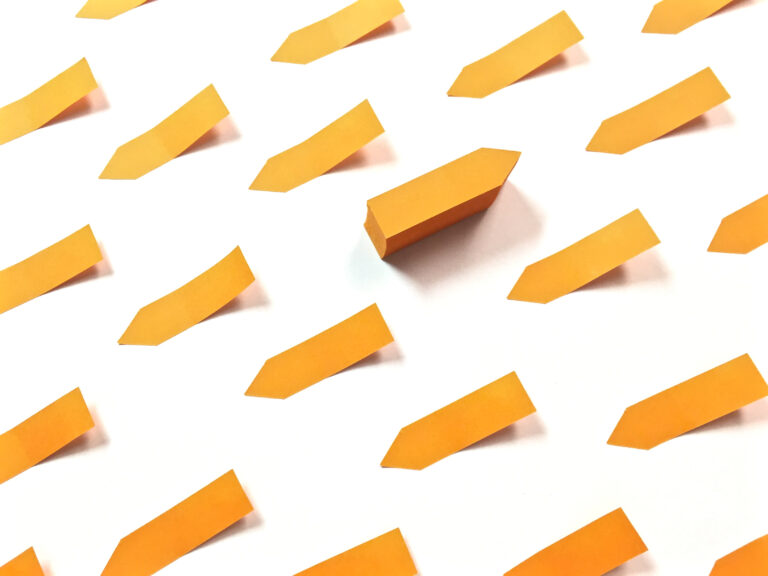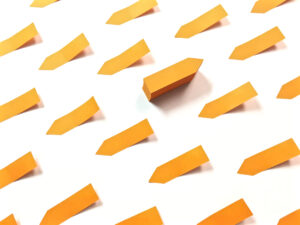 If you're a current or aspiring franchisee or franchisor, it's important to stay on top of the latest trends in the franchise industry to inform your business decisions. Let's take a look at some of the most important franchise business and marketing trends and stats. We also included explanations about how to best use these...