StraightUpSocial News Links for 11/19/2008
Erick Schonfeld at TechCrunch tells us that VideoEgg is adding mobile to its advertising platform, focusing primarily on the iPhone.
Sean P. Aune at Mashable shares a generous list of Firefox plugins to make the YouTube experience even more interesting.
Joe Betz at the LinkedIn Blog announces that portions of a company's LinkedIn profile will now be accessible to search engines.
Up Next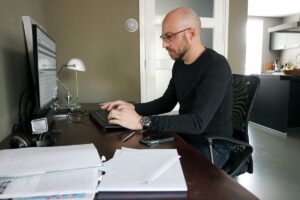 Blogs are an incredible tool for building brand awareness and even driving sales. The best way to get long-term benefits from your business's blog posts is to prioritize SEO and thorough topic planning. Here are the basics and the detailed logistics to know.   The Basics 1. Choose effective topics. Successful content marketing requires creating...