StraightUpSocial News Links for 11/12/2008
Tricia Duryee at mocoNews.net tells us about Facebook's recent announcement that it's "beefing up its mobile team and making improvements" in response to the 15 million people who are now accessing the social network via their mobile phones.
Michael Arrington at TechCrunch points out that Loopt, a social mapping application for mobiles, is beating out mobile apps from both Facebook and MySpace in number of downloads to iPhones.
Let's keep the social mobile train rolling with Marguerite Reardon at CNET News, who has the details on a partnership between Verizon Wireless and Walt Disney Parks and Resorts, which will provide a mobile app with numerous, useful features for Disney vacationers.
Up Next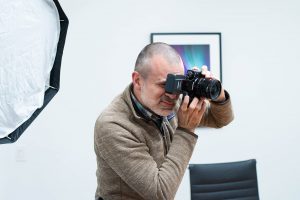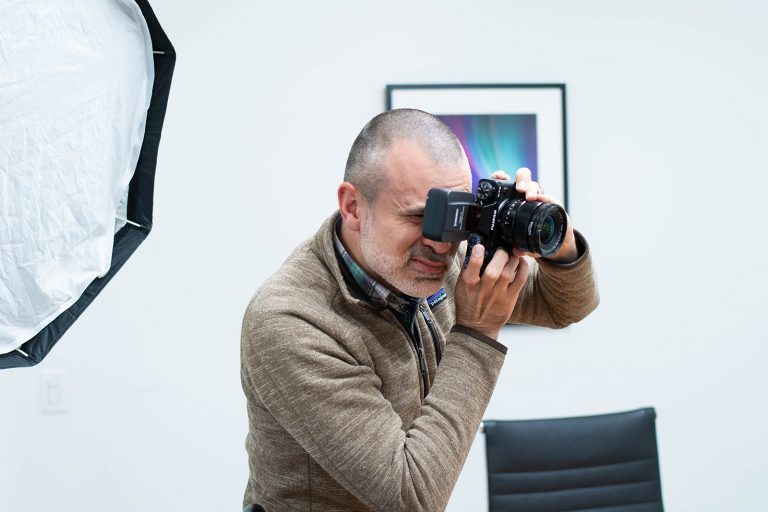 The Oneupweb video marketing team and content experts are starting the year off by sharing interesting video marketing statistics for 2020 reflection and future planning. The stats provide clues about what kinds of videos your business should pursue, why and how. To help you navigate these insights, we also included our marketing agency's main takeaways...