StraightUpSocial News Links for 11/14/2008
Benjamin J. Romano at The Seattle Times gives us the skinny on Microsoft's recent partnerships with Twitter, Flickr, StumbleUpon and other social-based services in an effort to become the default mothership for keeping track of social network updates.
Jason Lee Miller at WebProNews shares the details of Pepsi's recent attempt to "tap the minds of 25 social media marketing experts" and record the discussion within a Pepsi-branded FriendFeed room.
Caroline McCarthy at CNET News tells us about a new MySpace widget called Primetime that allows MySpace users to add professional video content to their profile page (including video from Hulu), and of course offers another outlet for MySpace video ads.
Up Next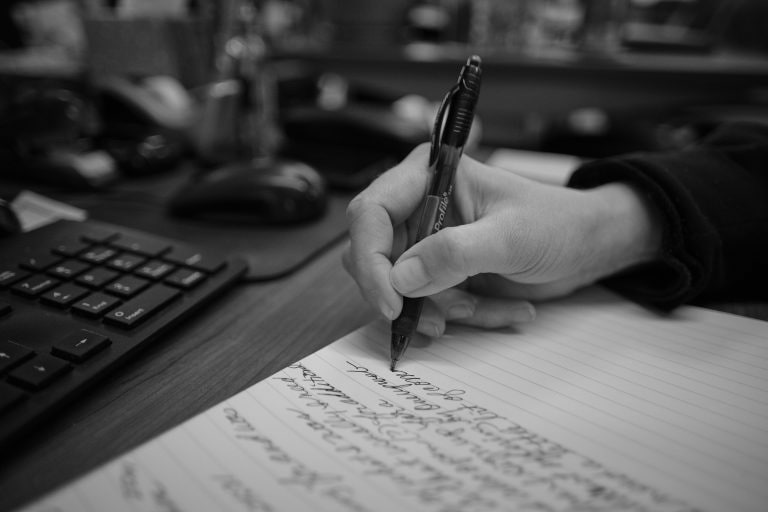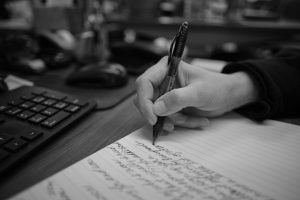 Marketing copy is often written hastily (or by a content farm) to meet a tight deadline. Other times, it's written bland to match what's already approved by legal. Both situations lead to boring copy that doesn't conquer campaign goals. If you want your words to work, make them fresh and meaningful. Here are some marketing...