StraightUpSocial News Links for 11/17/2008
Andy Beal at Marketing Pilgrim points out the recent firestorm of negative Twitter comments flaring up following a viral campaign from Motrin designed to target new moms.
Michael Arrington at TechCrunch shares FAQs from AOL that address its recent decision to shut down the AOL Video upload service.
James Lewin at Podcasting News tells us that President-elect Barack Obama will be uploading his weekly presidential address to YouTube, and in fact has already begun (see video).
Up Next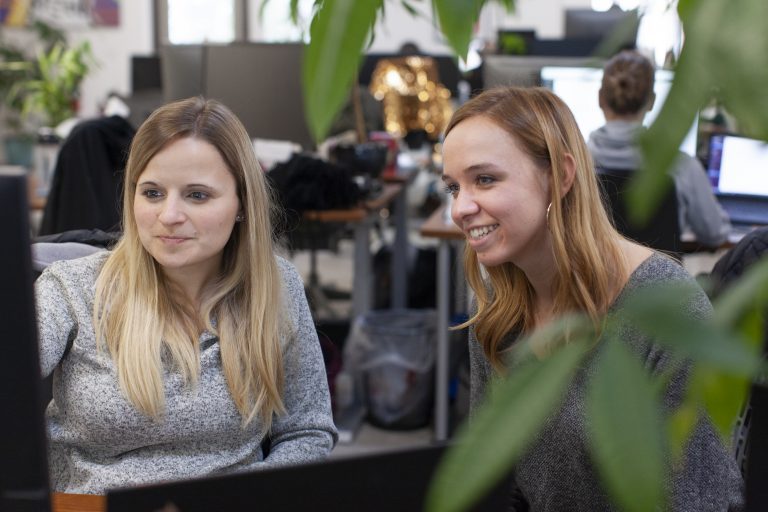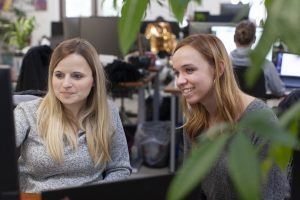 Your customers are spending more time than ever on social media platforms. All that scrolling, swiping, and liking is driving renewed importance of social media marketing and social ecommerce, forcing brands to rethink how they present themselves to the world. The average American spent more than 1,300 hours on social media in 2020; now is...