StraightUpSocial News Links for 11/21/2008
Douglas MacMillan at BusinessWeek investigates how social networking sites such as Facebook and LinkedIn are combating online scams artists.
Tamar Lewin at The New York Times shares the details of a recent study showing that teenagers who participate in social networks online are learning valuable life skills.
Justin Smith at Inside Facebook tells us that Facebook has added a list of favorite Facebook pages to a user's public profile, which can be indexed by Google and therefore increase the link popularity of those "bookmarked" pages.
Up Next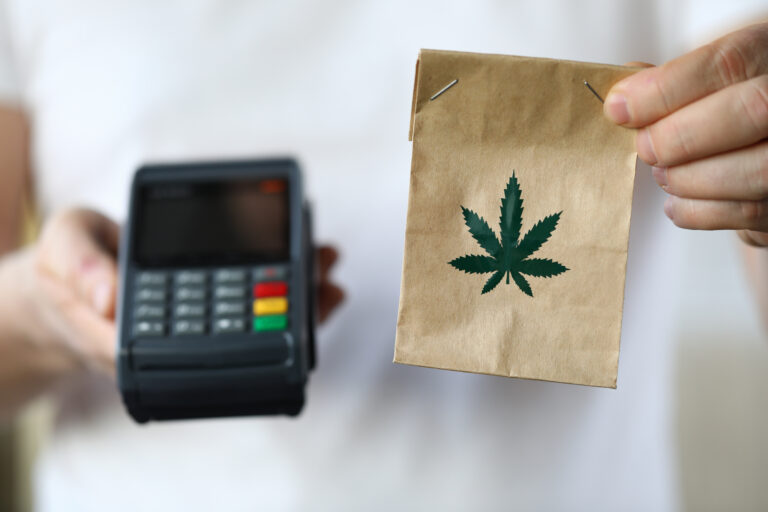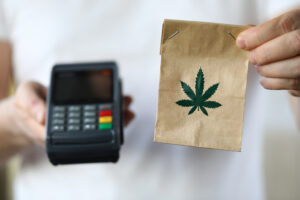 Marijuana dispensaries are cropping up in cities across the country, offering dank strands of flower and heady vape cartridges for medical and recreational users alike. The US market for marijuana is valued at $33.1 billion – there's plenty of market share to go around! But when dispensary owners are finally able to open shop, they...