StraightUpSocial News Links for 11/24/2008
Kara Swisher at All Things Digital examines why buyout negotiations between Twitter and its potential buyer Facebook, broke down without a deal in place.
Peter Kafka at All Things Digital (yes, them again) compares viewer numbers of YouTube's live broadcast this past Saturday night, a first for the online video site, with average network TV viewer totals.
Richard MacManus at ReadWriteWeb takes a closer look at how music promotion has moved from television to the web, specifically networks such as MySpace, Imeem and last.fm.
Up Next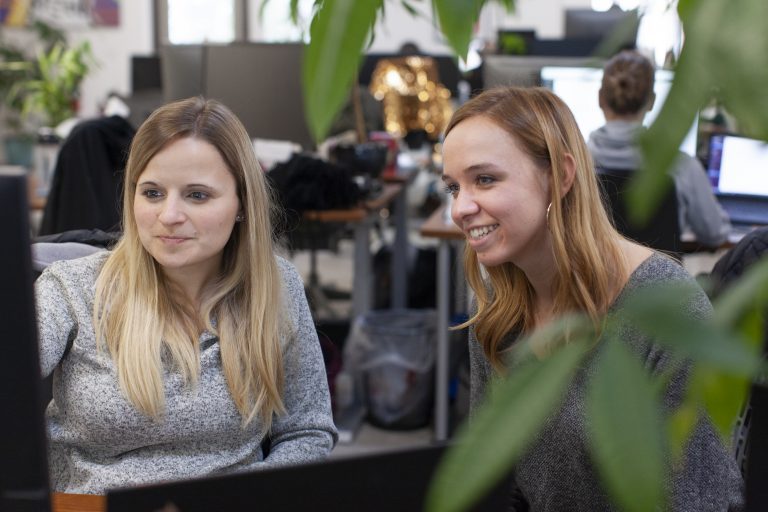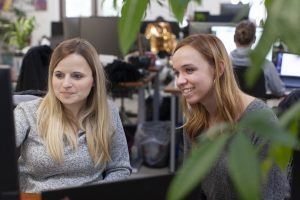 Your customers are spending more time than ever on social media platforms. All that scrolling, swiping, and liking is driving renewed importance of social media marketing and social ecommerce, forcing brands to rethink how they present themselves to the world. The average American spent more than 1,300 hours on social media in 2020; now is...