StraightUpSocial News Links for 11/24/2008
Kara Swisher at All Things Digital examines why buyout negotiations between Twitter and its potential buyer Facebook, broke down without a deal in place.
Peter Kafka at All Things Digital (yes, them again) compares viewer numbers of YouTube's live broadcast this past Saturday night, a first for the online video site, with average network TV viewer totals.
Richard MacManus at ReadWriteWeb takes a closer look at how music promotion has moved from television to the web, specifically networks such as MySpace, Imeem and last.fm.
Up Next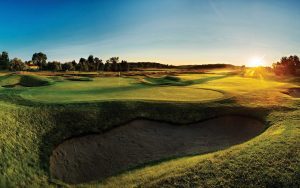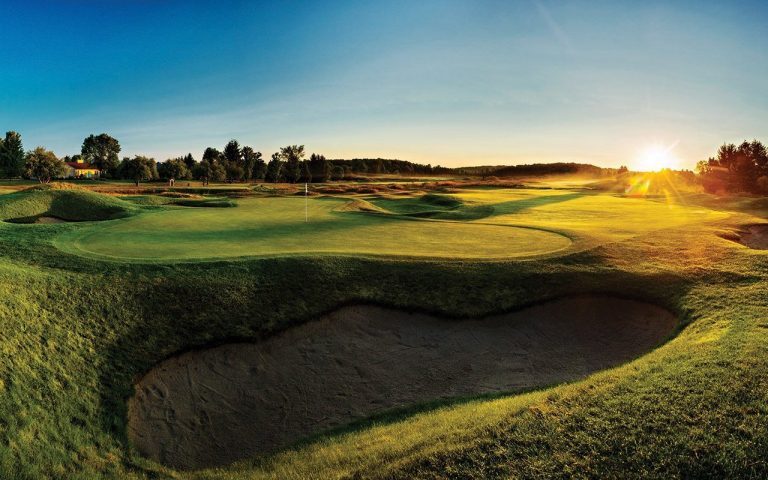 How does a hospitality-based business drive organic traffic when a pandemic forces people to stay at home, avoid crowds and cancel vacations? Adapt – with help from their marketing partner, Oneupweb. Our client, a resort and spa business, has three golf courses. Their golf pages usually drive a lot of organic traffic to the website...