StraightUpSocial News Links for 12/10/2008
Kara Swisher at AllThingsDigital reviews today's scheduled upgrades to Bebo, an AOL-owned social networking site that is vying for attention from a U.S. audience.
Stan Schroeder at Mashable takes a closer look at TVLoop, originally a Facebook application for sharing TV episodes, which has launched its own website for sharing television via your favorite social network.
Stephen Hood at the delicious blog announces a mobile version (in beta) of the popular bookmarking service.
Up Next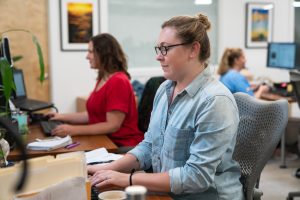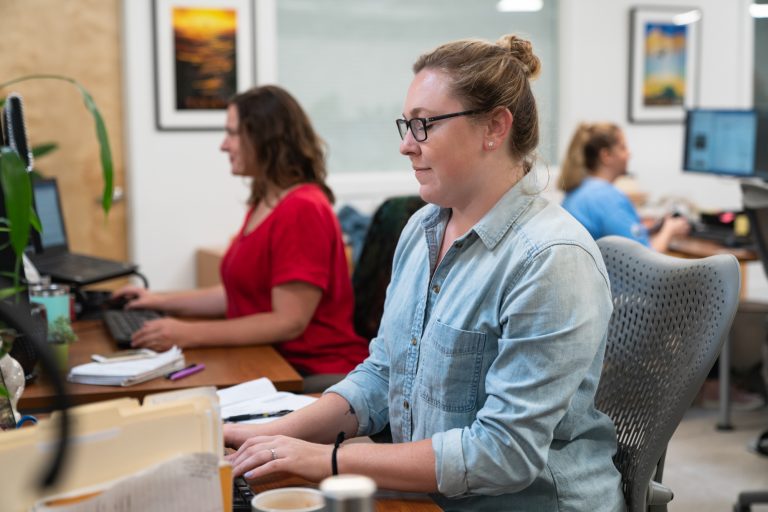 Writing content for your website? It's always important to start any content writing project with at least a quick dive into keyword research to make sure you're covering the topic thoroughly and targeting effective keywords in the process! For efficient and quick keyword research, consider these tips: Do target 2 to 5 keywords on each...