StraightUpSocial News Links for 12/10/2008
Kara Swisher at AllThingsDigital reviews today's scheduled upgrades to Bebo, an AOL-owned social networking site that is vying for attention from a U.S. audience.
Stan Schroeder at Mashable takes a closer look at TVLoop, originally a Facebook application for sharing TV episodes, which has launched its own website for sharing television via your favorite social network.
Stephen Hood at the delicious blog announces a mobile version (in beta) of the popular bookmarking service.
Up Next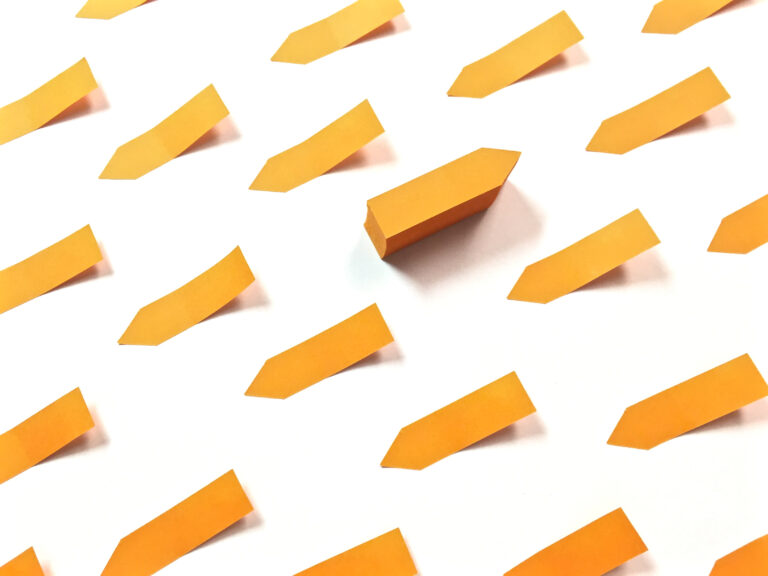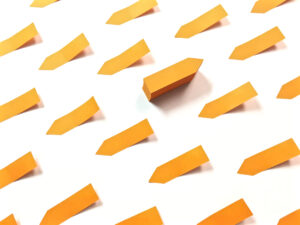 If you're a current or aspiring franchisee or franchisor, it's important to stay on top of the latest trends in the franchise industry to inform your business decisions. Let's take a look at some of the most important franchise business and marketing trends and stats. We also included explanations about how to best use these...