StraightUpSocial News Links for 12/03/2008
Robert MacMillan at Reuters reports on the MySpace move to make video clips on the social network viewable via mobile devices.
Erick Schonfeld at TechCrunch updates us on Microsoft's push to make Windows Live the definitive "central web hub".
Greg Kumparak at MobileCrunch shares Apple's list of the top apps downloaded from the iTunes App Store since it launched in July.
Up Next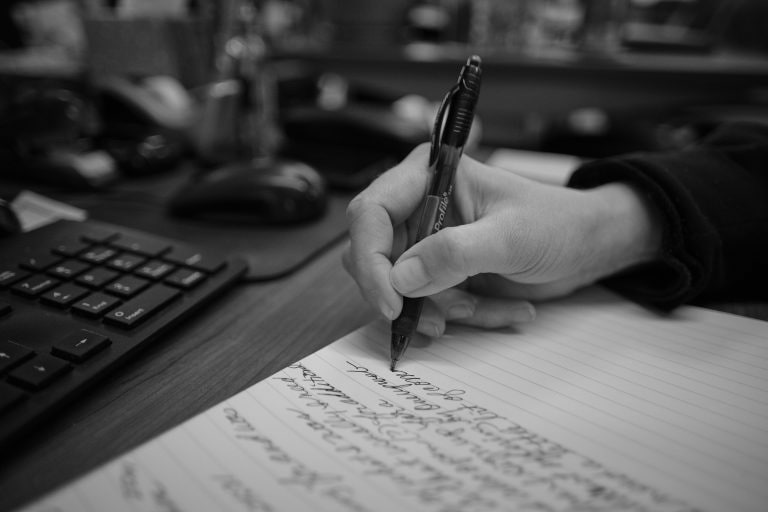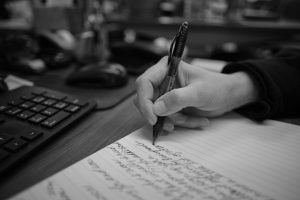 Marketing copy is often written hastily (or by a content farm) to meet a tight deadline. Other times, it's written bland to match what's already approved by legal. Both situations lead to boring copy that doesn't conquer campaign goals. If you want your words to work, make them fresh and meaningful. Here are some marketing...