StraightUpSocial News Links for 12/03/2008
Robert MacMillan at Reuters reports on the MySpace move to make video clips on the social network viewable via mobile devices.
Erick Schonfeld at TechCrunch updates us on Microsoft's push to make Windows Live the definitive "central web hub".
Greg Kumparak at MobileCrunch shares Apple's list of the top apps downloaded from the iTunes App Store since it launched in July.
Up Next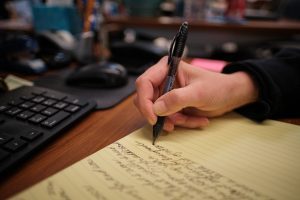 As content creators, we're continuously building content (for our agency and for our clients) to best meet the needs of potential and existing customers. While meeting those needs is important to us, the ultimate goal of content creation is always to drive leads and sales. Gated content is a valuable part of many marketing strategies,...