StraightUpSocial News Links for 12/16/2008
Stephen Shankland at CNET News reviews recent updates to Yahoo Mail, My Yahoo, and Yahoo's media sites, which are the first wave of changes under the Yahoo Open Strategy.
James Lewin at Podcasting News shares the news that the word podcasting has been added to the Oxford English Dictionary.
Erick Schonfeld at TechCrunch takes a closer look at the YouTube viewing stats of President Bush's encounter with a couple of flying shoes.
Up Next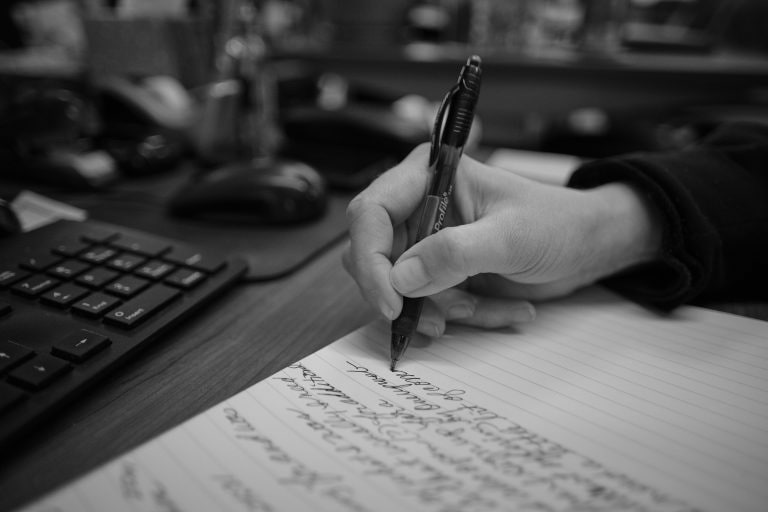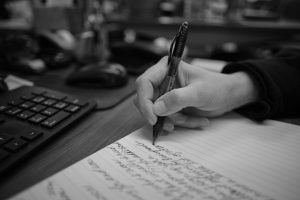 Marketing copy is often written hastily (or by a content farm) to meet a tight deadline. Other times, it's written bland to match what's already approved by legal. Both situations lead to boring copy that doesn't conquer campaign goals. If you want your words to work, make them fresh and meaningful. Here are some marketing...