StraightUpSocial News Links for 12/16/2008
Stephen Shankland at CNET News reviews recent updates to Yahoo Mail, My Yahoo, and Yahoo's media sites, which are the first wave of changes under the Yahoo Open Strategy.
James Lewin at Podcasting News shares the news that the word podcasting has been added to the Oxford English Dictionary.
Erick Schonfeld at TechCrunch takes a closer look at the YouTube viewing stats of President Bush's encounter with a couple of flying shoes.
Up Next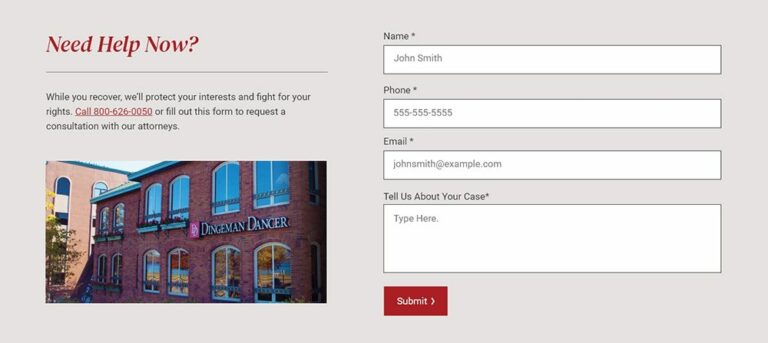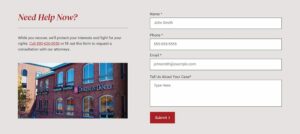 Landing pages are standalone web pages created specifically for a marketing campaign. Visitors typically land on these pages after clicking on a paid ad or a link in an email. These pages are different from the evergreen pages on a website because they are designed to have only one focus or campaign goal. With that...