StraightUpSocial News Links for 12/12/2008
Brian Stelter at The New York Times shares the success stories of a couple web producers who have quit their day jobs to become professional YouTube video producers, via the video sharing site's partner program.
Could your Flickr photos make it big in Hollywood?
David Griner at The Social Path tells us about Jeremy Keith, who has unexpectedly found a bit of fame via a photo he posted on Flickr that was used in the Iron Man film.
James Lewin at Podcasting News has the details on RadioShack's new 3G wireless mini-netbook/laptop, which is priced at $99.99 (when signed up for AT&T mobile contract) and may be the perfect holiday gift for the blogger/social-media-junkie on the go in your family.
Up Next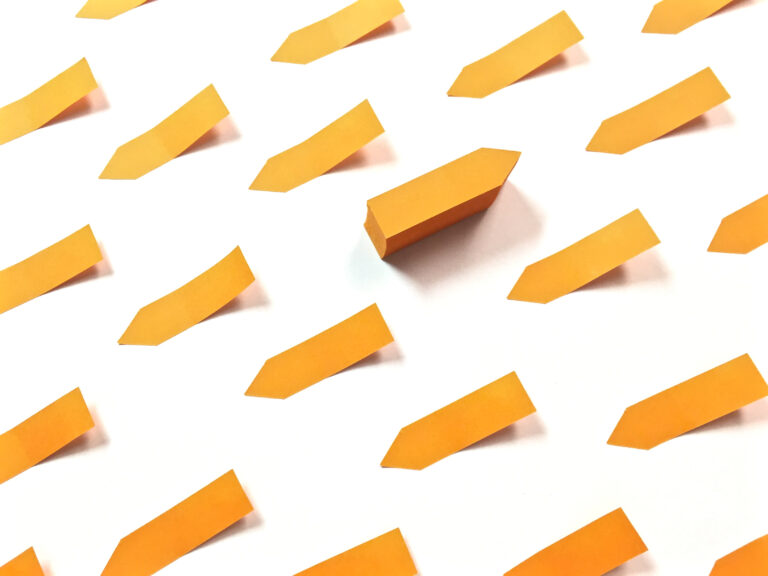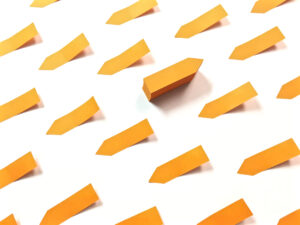 If you're a current or aspiring franchisee or franchisor, it's important to stay on top of the latest trends in the franchise industry to inform your business decisions. Let's take a look at some of the most important franchise business and marketing trends and stats. We also included explanations about how to best use these...