StraightUpSocial News Links for 12/22/2008
James Lewin at Podcasting News points out the release of two new YouTube features: High Definition videos and three category-specific (news, music & movies) landing pages.
How to harness HD on YouTube. (Hint: It ain't easy, yet.)
David Griner at The Social Path describes some of the trials and tribulations of sharing HD videos via YouTube.
Let's make it a YouTube Monday and continue with Erick Schonfeld at TechCrunch who shares new comScore data showing that, "If it were a standalone site, YouTube would be the second largest search engine after Google."
Up Next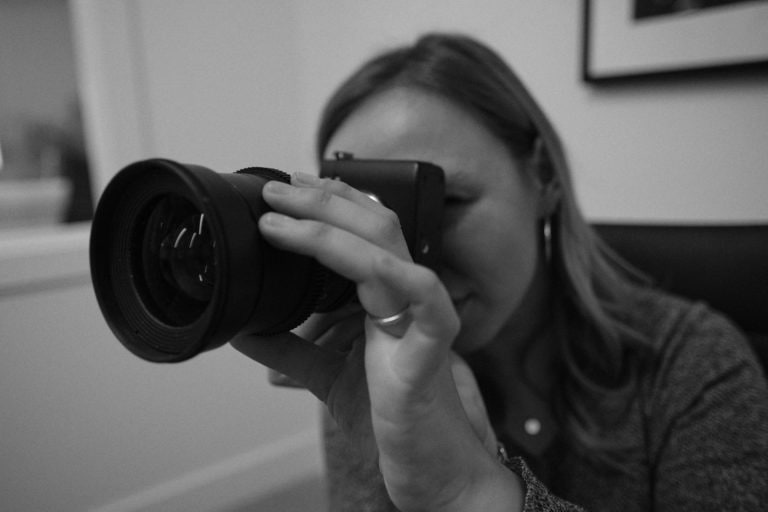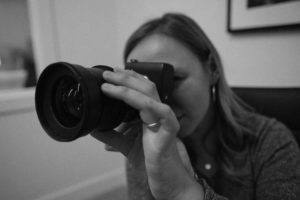 Investing in professional video marketing can do a lot for your brand, including: Boost leads, sales, and revenue Establish trust with customers Improve rankings in Google search Appeal to mobile users Provide information in a more accessible way If your business hasn't gone all-in on video, we recommend checking out this lucrative marketing tool. Because...