StraightUpSocial News Links for 12/22/2008
James Lewin at Podcasting News points out the release of two new YouTube features: High Definition videos and three category-specific (news, music & movies) landing pages.
How to harness HD on YouTube. (Hint: It ain't easy, yet.)
David Griner at The Social Path describes some of the trials and tribulations of sharing HD videos via YouTube.
Let's make it a YouTube Monday and continue with Erick Schonfeld at TechCrunch who shares new comScore data showing that, "If it were a standalone site, YouTube would be the second largest search engine after Google."
Up Next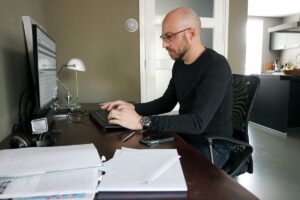 Blogs are an incredible tool for building brand awareness and even driving sales. The best way to get long-term benefits from your business's blog posts is to prioritize SEO and thorough topic planning. Here are the basics and the detailed logistics to know.   The Basics 1. Choose effective topics. Successful content marketing requires creating...