StraightUpSocial News Links for 12/29/2008
Erick Schonfeld at TechCrunch shares his thoughts on how an integration of Google and Facebook could yield a useful social search platform.
Tameka Kee at paidContent.org takes a closer look at eMarketer's revised ad spending projections for MySpace and Facebook.
Jennifer Van Grove at Mashable offers up a thorough list of apps to "satisfy aspiring iPhone photographers and videographers."
Up Next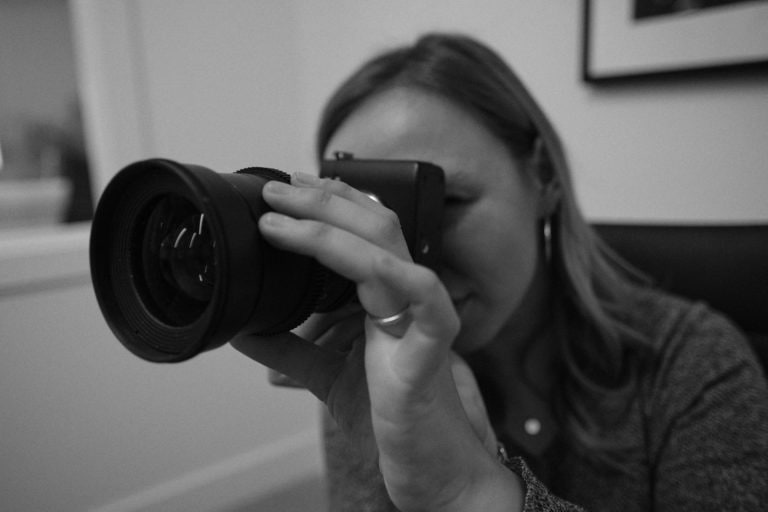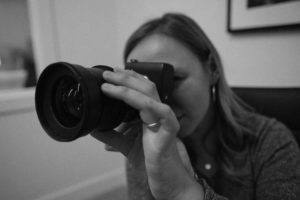 Investing in professional video marketing can do a lot for your brand, including: Boost leads, sales, and revenue Establish trust with customers Improve rankings in Google search Appeal to mobile users Provide information in a more accessible way If your business hasn't gone all-in on video, we recommend checking out this lucrative marketing tool. Because...