StraightUpSocial News Links for 12/31/2008
Dev Basu at Search Engine Journal provides a year-end list of ideas for using Twitter for "PR, Social Media, Branding and other such purposes."
Alex Castro at Mashable weighs in with predictions on the growth of online video in the coming year.
We round out our look back/look forward New-Year-News-Links with Mark Glaser at MediaShift who shares the top "MediaShifting" stories of the year, which were voted on by MediaShift readers.
Happy New Year!
Up Next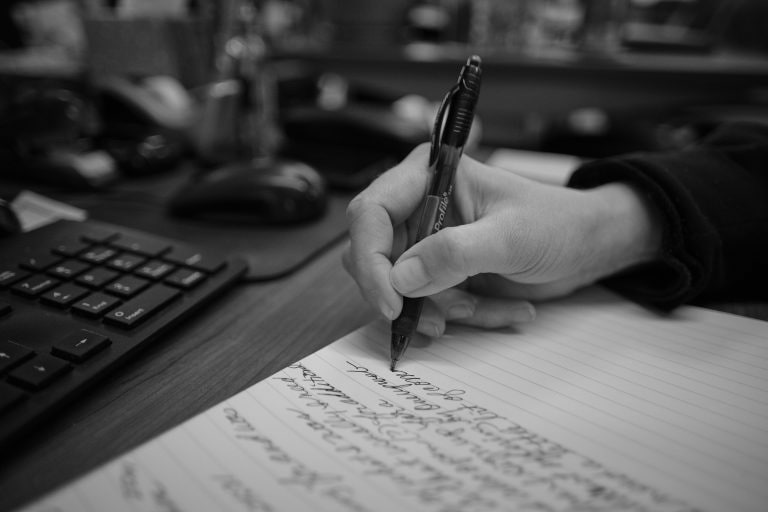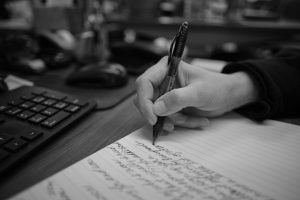 Marketing copy is often written hastily (or by a content farm) to meet a tight deadline. Other times, it's written bland to match what's already approved by legal. Both situations lead to boring copy that doesn't conquer campaign goals. If you want your words to work, make them fresh and meaningful. Here are some marketing...