StraightUpSocial News Links for 1/5/2009
Claire Cain Miller at The New York Times reports on Facebook's legal complaint against Power.com, which accuses the social network doorway site of copyright and trademark infringement (among other things) for inappropriately accessing Facebook user accounts. Power.com is reportedly moving towards using Facebook Connect to access its users' accounts.
Tim Bradshaw at FinancialTimes.com takes a closer look at 3 people who have used social networking sites to find success.
Erick Schonfeld at TechCrunch shares ComScore traffic data for the 20 most popular social media sites for 2008.
Up Next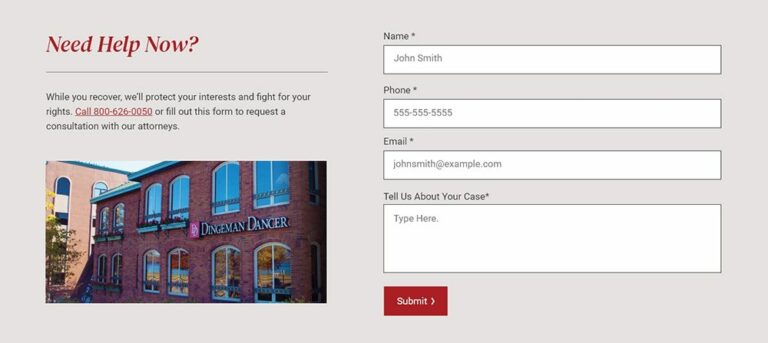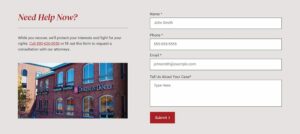 Landing pages are standalone web pages created specifically for a marketing campaign. Visitors typically land on these pages after clicking on a paid ad or a link in an email. These pages are different from the evergreen pages on a website because they are designed to have only one focus or campaign goal. With that...