StraightUpSocial News Links for 1/5/2009
Claire Cain Miller at The New York Times reports on Facebook's legal complaint against Power.com, which accuses the social network doorway site of copyright and trademark infringement (among other things) for inappropriately accessing Facebook user accounts. Power.com is reportedly moving towards using Facebook Connect to access its users' accounts.
Tim Bradshaw at FinancialTimes.com takes a closer look at 3 people who have used social networking sites to find success.
Erick Schonfeld at TechCrunch shares ComScore traffic data for the 20 most popular social media sites for 2008.
Up Next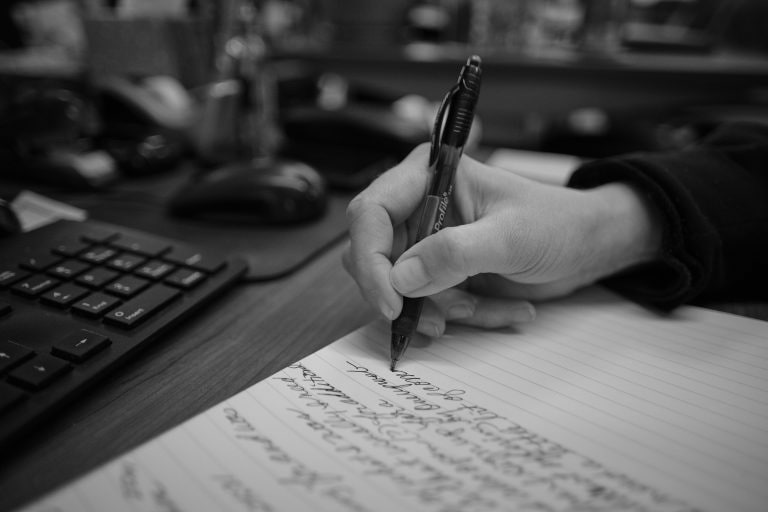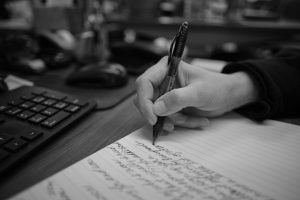 Marketing copy is often written hastily (or by a content farm) to meet a tight deadline. Other times, it's written bland to match what's already approved by legal. Both situations lead to boring copy that doesn't conquer campaign goals. If you want your words to work, make them fresh and meaningful. Here are some marketing...