Strike While the Iron's Hot
Sally Falkow recently posted to her blog about some of the goings on at the PRSA Conference in New York. Of special interest to StraightUpSearch was her point about internet marketing garnering so much attention among PR professionals.
Truth be told, we couldn't be happier. (Or more flattered that Ms. Falkow mentioned our report) The question we've got now for the PR gurus out there, "what are you going to do about Internet Marketing?". We're glad it's on the radar. Excited your talking about it. Now you've got to act.
If you're not in a position to advise your client on search marketing, you need to get there fast, because we'll bet your competition is getting there in a hurry.
Up Next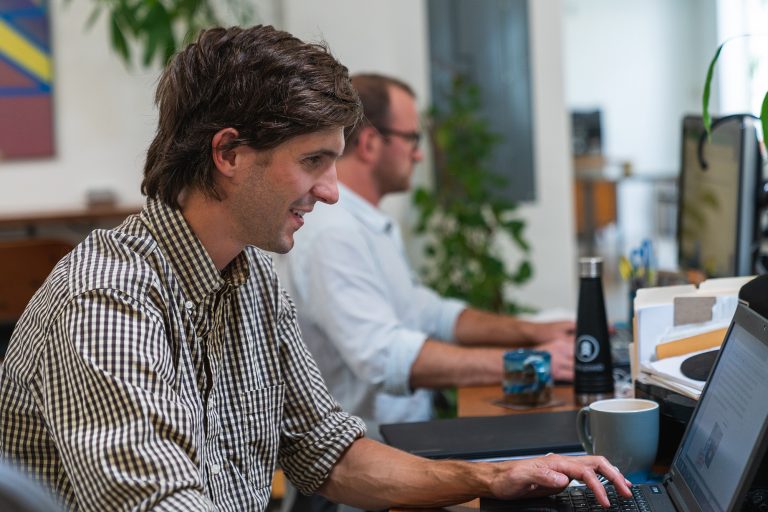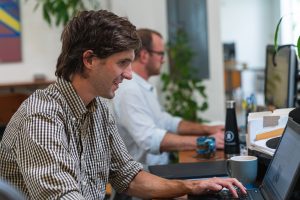 The fact that you're looking for a content planning solution means you're on the right path. Too many marketers don't have a content plan. They're simply producing content for the sake of producing content. We call this "keeping the lights on." The purpose of this resource is to share a few tips for developing a...