Stuck in Mobile with the Google Blues Again
It's Friday and that can only mean one thing: time for a new episode of StraightUpSearch the Podcast.
This week Chip's monthly mobile marketing update claims the honor of most popular blog post.
Our host Tim leads the discussion, which includes a look at advancements in mobile shopping technologies, take-out text messaging, and the recent 700MHz auction.
And don't miss an update on Google's recent DoubleClick Performics acquisition at the end of today's show.
Up Next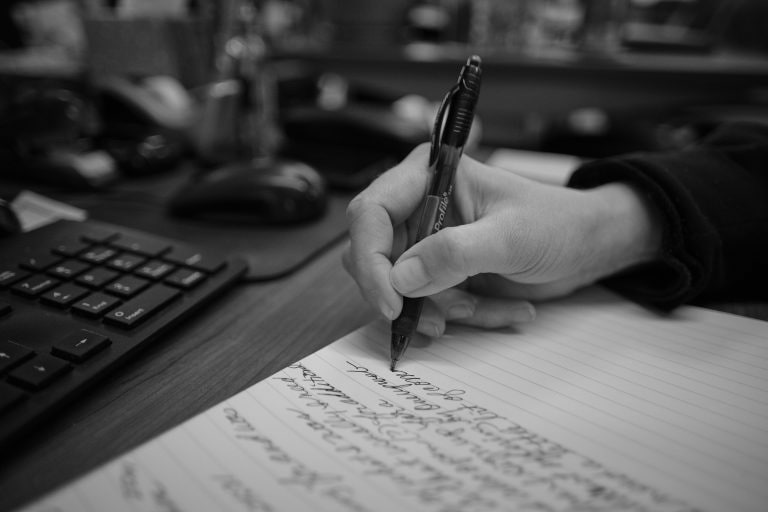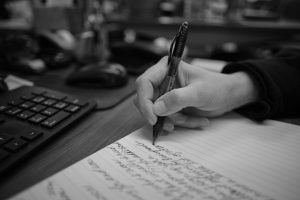 Marketing copy is often written hastily (or by a content farm) to meet a tight deadline. Other times, it's written bland to match what's already approved by legal. Both situations lead to boring copy that doesn't conquer campaign goals. If you want your words to work, make them fresh and meaningful. Here are some marketing...