Surfing with Mom
I'm not an average web surfer. As a designer, I spend enough time sifting through sites and analyzing design to realize that I have evolved. It's a reality that became painfully obvious last night as I sat and watched my Mom searching on the web.
There's nothing better than surfing with Mom in order to get back in touch with the every-day web user. I think anyone involved in usability should do it at least once in their career. Mom was going widget hunting and I was fortunate enough to observe.
IE 6 opened in no time (forget Firefox) and we were off. First stop, Google.
When I search my results pages, I usually scan both the titles and URLs. My Mom went straight for the Google AdWords. Unfortunately, the link wasn't what she was looking for so she typed google.com into the browser's address bar and tried the same search again.
This happened repeatedly until she'd visited all the ads on the first results page, never visiting a single "real" search result. She then typed google.com into the address bar one last time before performing a search for amazon.com.
Upon arriving at Amazon, she moused over the top navigation, scrolled down the home page and clicked an arbitrary link on the left. The link was entirely unrelated and when asked why she clicked it, she said she had given up. After a couple more minutes of scanning text, she slid the mouse and keyboard over to me and said, "You drive."
Lessons learned:
Web users evolve at different speeds
It's always worthwhile spending time with Mom
Up Next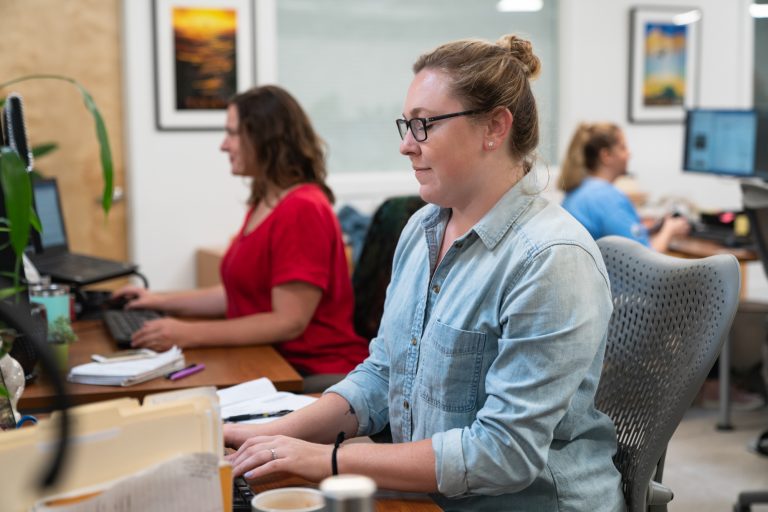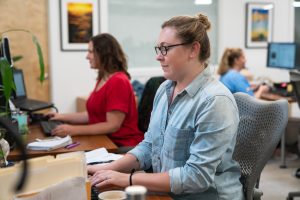 Oneupweb seeks a bright, highly motivated, strategic and experienced Sr. SEO Project Manager to join our growing SEO team. This is a highly visible role that requires you to be resourceful, creative and persistent for the betterment of the clients we serve. The ideal candidate is an expert in Google Analytics and Semrush, as well...