Tell Me Something, Do You Know What it is to Be Optimized?
Trade Shows are always great. It's amazing how much we are able to learn when we talk to the attendees. I'm sure this never really crosses their mind when we have the chance to talk, since so many of them are there for the classes and sessions themselves, but it really is enlightening.
Recently at the SES show in San Jose, it stood out the number of people that told us they'd been optimized already and just needed that "last little bit". Upon further review though, you have to start to wonder what they are being sold as optimization.
A couple of bloated meta tags and a page full of redundant text jammed onto the site by the site designers doesn't quite qualify. I think my favorite was having a site owner point out the hidden text on his site with the, "yeah… my designer thought I should do that. It didn't seem that great to me, but he was all for it".
It really just points to the fact that robust optimization is really a lot more than the name would suggest. Search Optimization is much more about maximizing a Search/User Experience than it is about anything done to the website itself. A few quick afterthoughts to the HTML when your site designer wraps up his work is NOT optimization. It's either a basic part of good site design, or (more often than not) spam.
As always, caveat emptor.
Up Next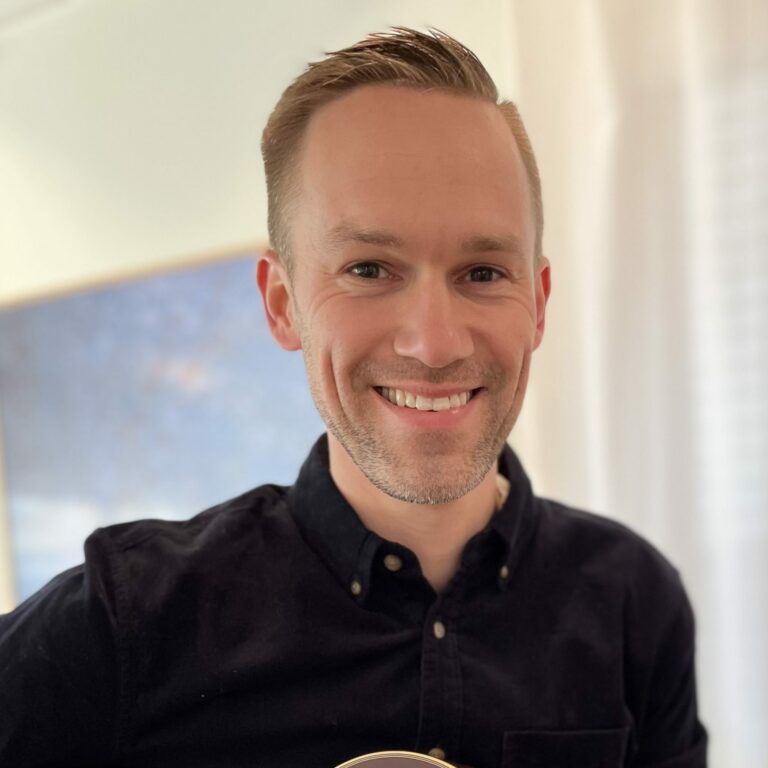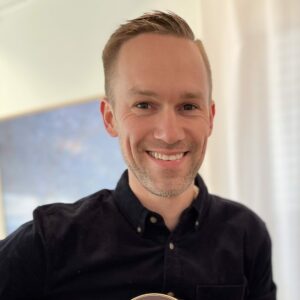 Name: Andrew Dodson Position: SEO/Content Project Manager What's your average day like at Oneupweb? I start my day by reading up on the latest marketing and content writing news from a variety of sites, followed by a quick skimming of our local news in Traverse City, Michigan news on MLive and national news from the...