Thank You AdAge!
Advertising Age has just recently released their 65th Annual Advertising Agency Report. And now for the exciting news (drum roll please) — Oneupweb has been named a top U.S. Search Marketing Agency for the third consecutive year.
According to Ad Age, the 65th annual Advertising Age Agency Report (published April 27, 2009) was produced by the Ad Age DataCenter. It includes rankings of more than 900 advertising, marketing-services and media agencies based on 2008 revenue.
It is a true honor to be named to this list for the third consecutive year, and further solidifies something we've been saying in our website and white papers — search has changed. It's no longer about optimizing a website. Today, successful search marketing includes the optimization of a brand's complete digital presence.
Think about everywhere your brand is on the web. You're probably making a list that includes your website, maybe a company blog, a company Facebook page, maybe even a company Twitter account.
Then stop and think everywhere that your brand is being featured and/or discussed — not by a company representative, but by your target audience. Are they mentioning your brand in podcasts, on a video in YouTube or Vimeo, Facebook, MySpace, Twitter, etc? While having people discuss your brand positively is a great thing, think of the competition this presents for your corporate website on the first page of Google search results.
The lesson: Having social media profiles isn't enough. You've got to optimize everything digital to stay on top. It's called the power of relentless optimization™ — something we specialize in at Oneupweb.
Up Next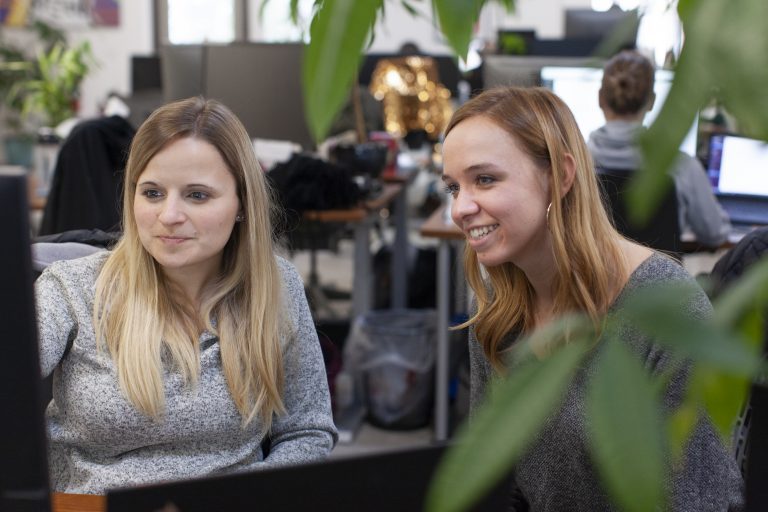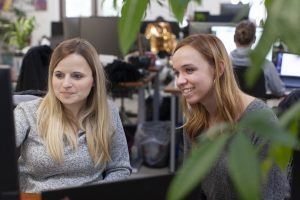 Your customers are spending more time than ever on social media platforms. All that scrolling, swiping, and liking is driving renewed importance of social media marketing and social ecommerce, forcing brands to rethink how they present themselves to the world. The average American spent more than 1,300 hours on social media in 2020; now is...