The Death of the Paper Business Card
There is no denying it; we live in a digital world. Then why, may I ask, are we still passing out our most important business information on little 2″x 3.5″ cards? Doesn't it seem a little behind the times? Why would we still continue to give our contact data in a format that can be easily tossed in the trash (after you use it to pick food out of your teeth), or washed in tomorrow's load of laundry?
I'll tell you why the business world has yet to embrace the idea of the digital business card. Because, while the paper business card seems ancient, it's extremely portable, it doesn't require a specific application, chip, or operating system to read, and most importantly, it's very cheap to reproduce (thank you Vistaprint and Venngage).
It seems all other printed media is going down the toilet: magazines and newspapers are folding left and right (no pun intended), snail-mail is becoming a thing of the past and the new eco-friendly "green" consumer trend isn't helping print, either. So it should be no surprise when business cards finally get their long overdue digital makeover.
Well, that time may be at hand my friends.
A new niche industry has recently appeared on the radar specializing in transmitting business contact information using smartphones, social networking websites, or USB drives. All you have to do is touch your smartphone (or other device to) another, and all your contact information and social networking addresses are magically transferred or "swapped". It's sort of a digital handshake or digital high-five.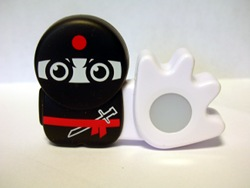 While I do have a special place in my heart for iPhone applications, the Poken Pulse seems to be the coolest digital business card on the market. However, other (less cool) digital business card brainchilds do include: Haystack, a really sleek looking digital card app and EverNote, which converts pictures of business cards into text data.
Considering the swift growth of social media applications, smartphones, and tech gadgets, many experts (actually, just me) predict that the digital business card will almost completely replace the paper business card within 10 years. You heard it here first…maybe.
Up Next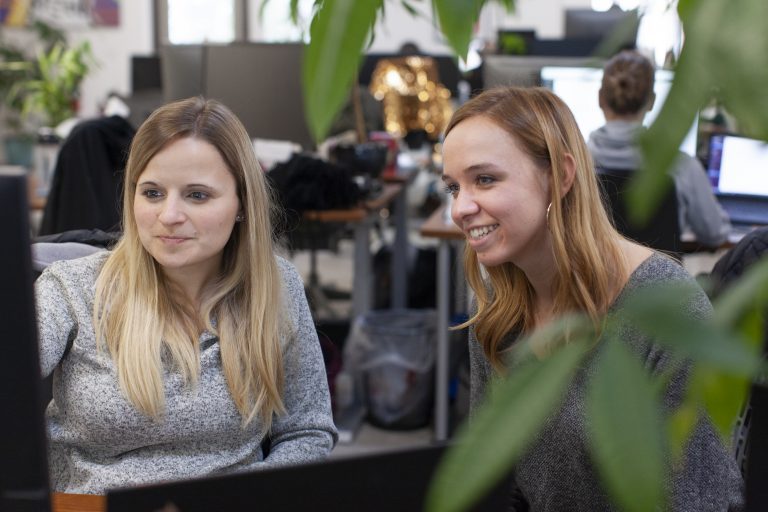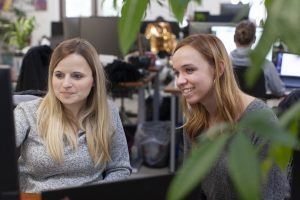 Your customers are spending more time than ever on social media platforms. All that scrolling, swiping, and liking is driving renewed importance of social media marketing and social ecommerce, forcing brands to rethink how they present themselves to the world. The average American spent more than 1,300 hours on social media in 2020; now is...