The Marketing Revolution Belongs to the Customer
In honor of today's Twitter IPO, Advertising Age has a great article recalling the very first tweets by Warner Bros., McDonald's, Calvin Klein and 30-some other major brands. In retrospect, many of these original tweets are both amusing and cringe-worthy. I particularly love this one from Xbox, which, at a loss for what to say, announces its arrival on Twitter by directing users to Facebook. It's the kind of random, awkward talk you might expect on a first date. "So… what do you think about Tom Hanks?"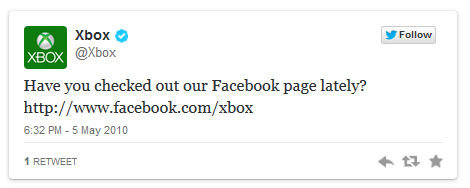 Marketers, in general, are a talented and creative group. But despite our fondness for trends and "futurism," we sometimes lose sight of things outside the present moment. With a 2013 Pew Research Center report showing that 34% of Americans 18 and older own tablets, it seems incredible that the iPad debuted less than four years ago. And as 8-year-old Twitter makes its Wall Street debut today, it's sometimes hard to imagine life beyond 140 characters.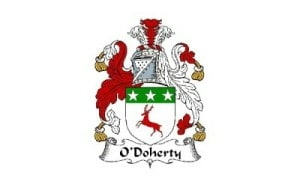 In marketing and advertising, we like to talk in terms of "revolutions" and "disruption," but the hard truth of the matter is that nothing we're doing is really new. Everything is a variation on a theme. Think about it: what were the ancient Romans and noblemen of Westminster doing sporting their insignias and coats of arms if not participating in a primal form of brand marketing?
So long as men and women have been telling stories, we've been marketing. New technologies, tactics, and trends are transformative, but the only thing truly "revolutionary" about the work we do is the customer. It is the customer who demands change and inspires us to act. As marketers, it is our job to meet that challenge and create meaningful connections between the customer and the right product, service or idea.
As Xbox, Warner Bros., McDonald's and other major brands' first tweets demonstrate, 5, 10 and 20 years in the future, a lot of what we do today will look ridiculous. Good. If we're innovating, we should look ridiculous in the rear-view mirror. But there's a big difference between taking risks and starting a revolution.
The revolution belongs to the customer. And that's a great thing for innovative marketing.