The Scoop On Adobe Creative Suite 5
The latest buzz in the design community is the soon to be release of Adobe CS5. Apparently, it will ship in April of 2010 with a lot of new features and a few solutions to old problems. The inside scoop is limited, (Adobe is only releasing little teasers here and there) but this is what I was able to dig up. Rather than me boring you with a list of new tools followed by a bunch of long, drawn out explanations, I've just included some helpful videos. We live in a visual age!
A couple more Photoshop CS5 videos:
Spot Healing and Fill Tool
Painter-Style Brushes and the New Warp Tool
Want to see into Adobe's future? Pretty amazing and exciting stuff!
The release of every Adobe Creative Suite is always a big deal to the design community, but this one is especially huge for ole' Apple PowerPC owners. You guessed it, CS5 will be Intel-only, so that gives you a great excuse to buy a new computer! Adobe's rationale is that "if you haven't upgraded your workstation in four years, you're probably not in a rush to upgrade your software, either". Oh Snap!
Up Next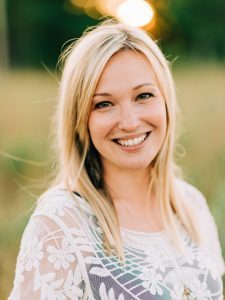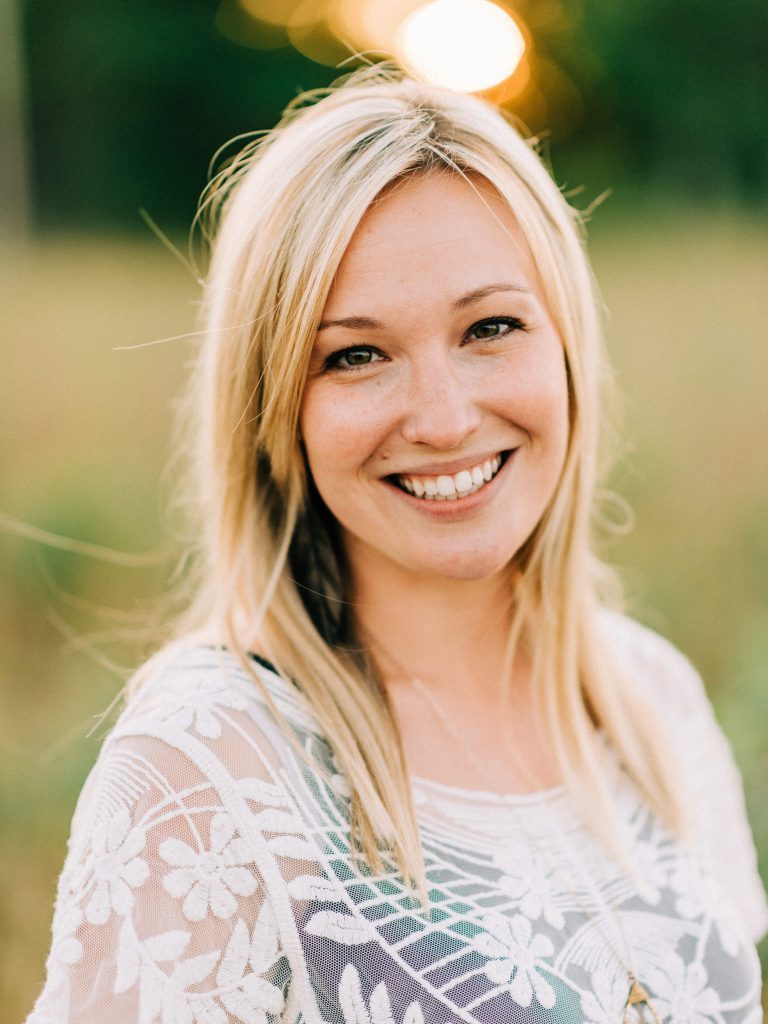 Name: Lauren Hucek Position: Assistant Project Manager What's your average day like at Oneupweb? A smattering of collaborative meetings, a steady stream of Slack messages and endless coffee. Tell us about your favorite Oneupweb moment. Of the many Oneupweb moments I hold dear, perhaps the most memorable involved muffins. For context, this is actually my...