Viral Video Alert: The State of The Internet
Similar to the stat-rich Did You Know 4.0 video that made the viral video rounds last fall, today's The State of The Internet video is also chocked full of eyebrow-raising statistics about today's internet and social networking usage.
[via urlesque]
Up Next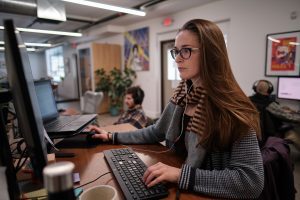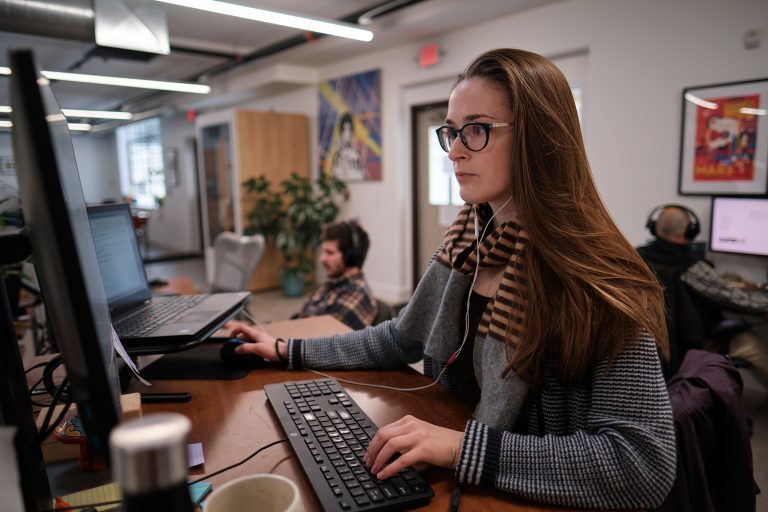 On May 28, 2020, Google announced that a major algorithm update was coming … sometime in the vague future. The announcement mentioned blending new Core Web Vitals metrics with existing UX-related ranking signals to measure overall Page Experience. This Page Experience signal will be an influential tiebreaker in the great battle for top spots on...