Viral Video Alert: The State of The Internet
Similar to the stat-rich Did You Know 4.0 video that made the viral video rounds last fall, today's The State of The Internet video is also chocked full of eyebrow-raising statistics about today's internet and social networking usage.
[via urlesque]
Up Next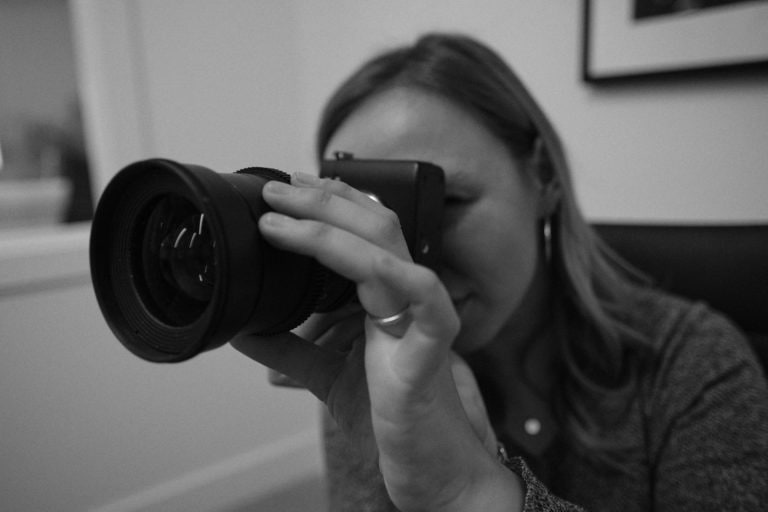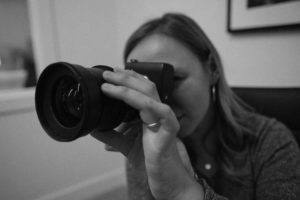 Investing in professional video marketing can do a lot for your brand, including: Boost leads, sales, and revenue Establish trust with customers Improve rankings in Google search Appeal to mobile users Provide information in a more accessible way If your business hasn't gone all-in on video, we recommend checking out this lucrative marketing tool. Because...