Viral Video Alert: The State of The Internet
Similar to the stat-rich Did You Know 4.0 video that made the viral video rounds last fall, today's The State of The Internet video is also chocked full of eyebrow-raising statistics about today's internet and social networking usage.
[via urlesque]
Up Next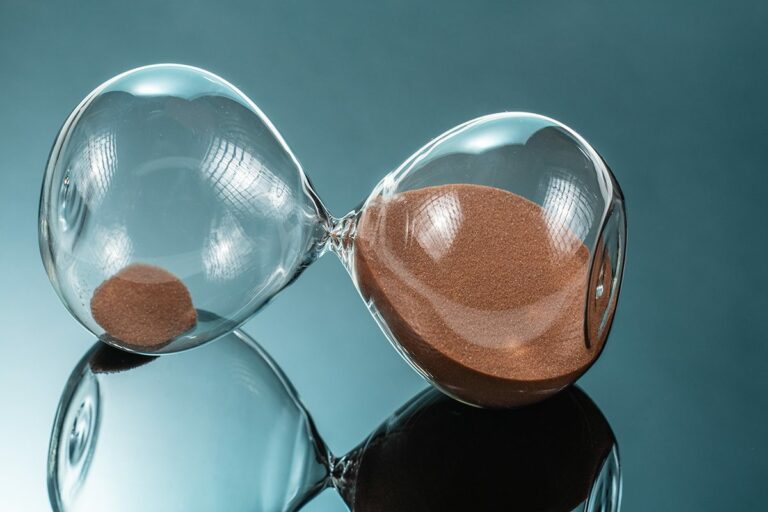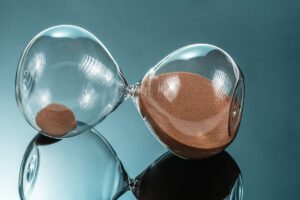 Generally, it takes about 4 – 6 months for SEO efforts to really take off. However, you could see results in as little as 2 weeks if you're not targeting very competitive keywords, you have great content and your website is authoritative with a lot of backlinks. These results will depend on your strategy, your...