Viral Video Alert: The State of The Internet
Similar to the stat-rich Did You Know 4.0 video that made the viral video rounds last fall, today's The State of The Internet video is also chocked full of eyebrow-raising statistics about today's internet and social networking usage.
[via urlesque]
Up Next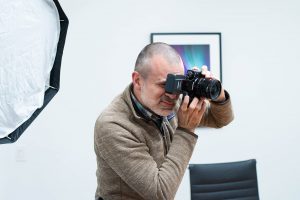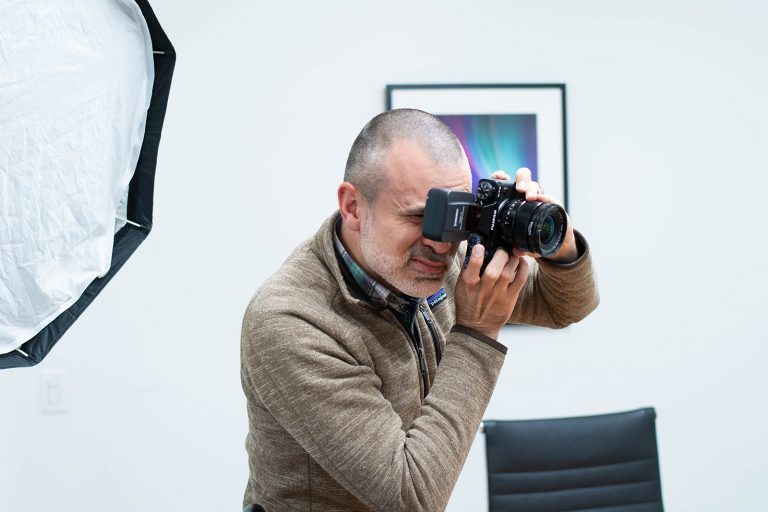 The Oneupweb video marketing team and content experts are starting the year off by sharing interesting video marketing statistics for 2020 reflection and future planning. The stats provide clues about what kinds of videos your business should pursue, why and how. To help you navigate these insights, we also included our marketing agency's main takeaways...