The Balancing Act
A little Yin for your Yang this week as Tim sits down with Adam and Geoff to talk about balancing paid search with natural optimization.
The seed for this week's podcast was Geoff's post from last week, The Natural Balance of Things.
Enjoy the show and we'll talk to you again next week.
Up Next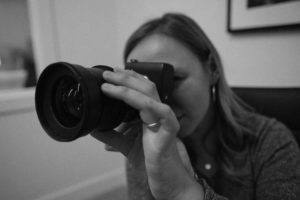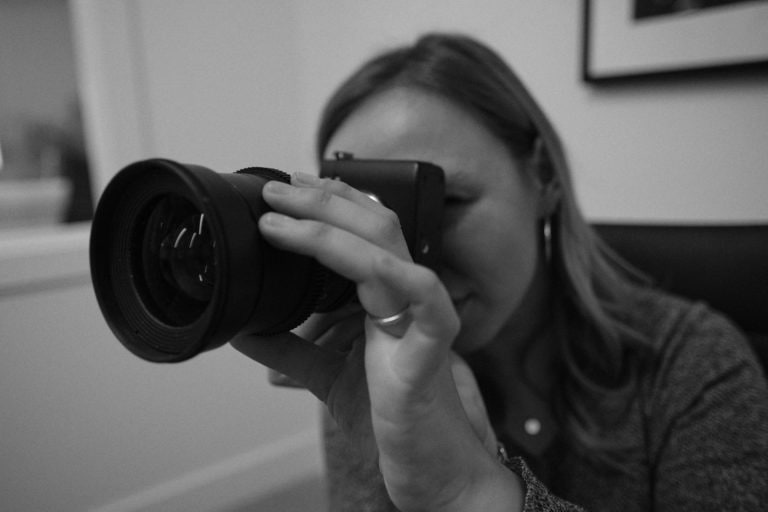 These are the basic steps: Use brand personas to identify your target video audience. Choose your topic, and create a script and storyboard. Focus on excellent audio quality and lighting. Have a clear call-to-action. Create multiple videos from one video. Host your video(s) on an optimized YouTube channel. Create closed captions for your videos. Include...