The Balancing Act
A little Yin for your Yang this week as Tim sits down with Adam and Geoff to talk about balancing paid search with natural optimization.
The seed for this week's podcast was Geoff's post from last week, The Natural Balance of Things.
Enjoy the show and we'll talk to you again next week.
Up Next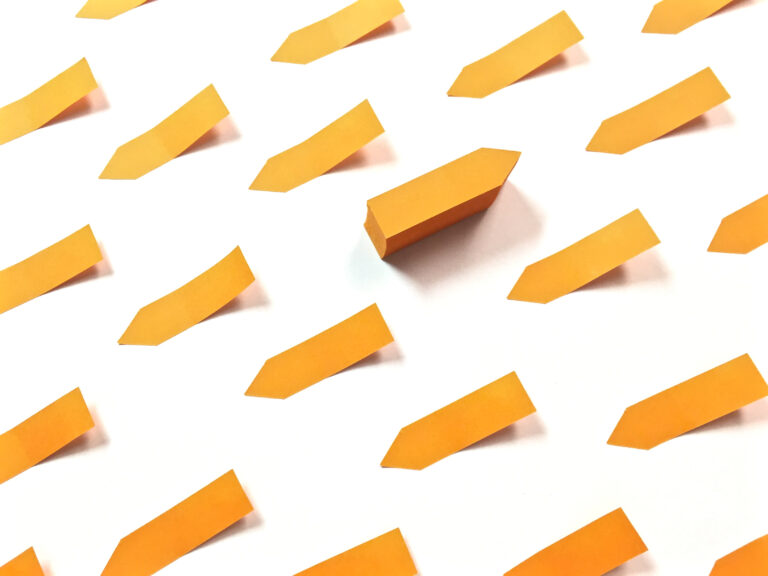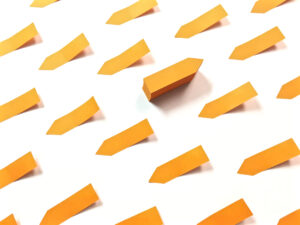 If you're a current or aspiring franchisee or franchisor, it's important to stay on top of the latest trends in the franchise industry to inform your business decisions. Let's take a look at some of the most important franchise business and marketing trends and stats. We also included explanations about how to best use these...