The Balancing Act
A little Yin for your Yang this week as Tim sits down with Adam and Geoff to talk about balancing paid search with natural optimization.
The seed for this week's podcast was Geoff's post from last week, The Natural Balance of Things.
Enjoy the show and we'll talk to you again next week.
Up Next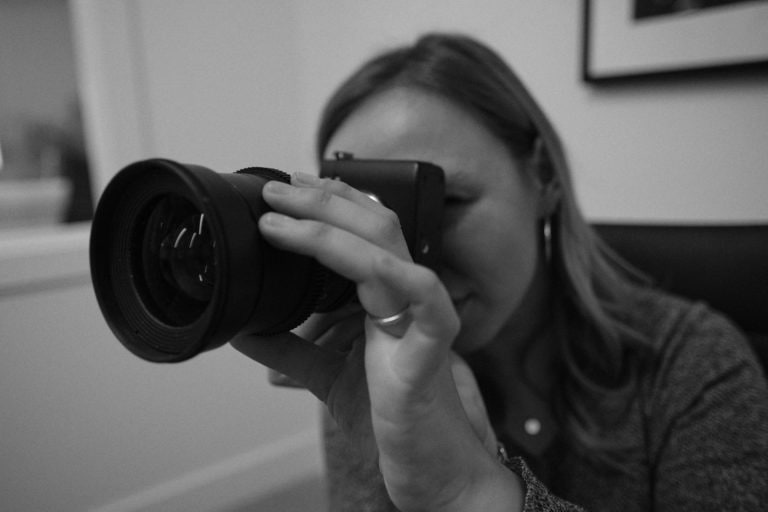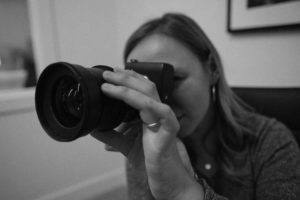 Investing in professional video marketing can do a lot for your brand, including: Boost leads, sales, and revenue Establish trust with customers Improve rankings in Google search Appeal to mobile users Provide information in a more accessible way If your business hasn't gone all-in on video, we recommend checking out this lucrative marketing tool. Because...