The Balancing Act
A little Yin for your Yang this week as Tim sits down with Adam and Geoff to talk about balancing paid search with natural optimization.
The seed for this week's podcast was Geoff's post from last week, The Natural Balance of Things.
Enjoy the show and we'll talk to you again next week.
Up Next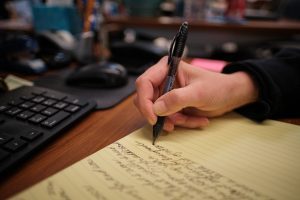 As content creators, we're continuously building content (for our agency and for our clients) to best meet the needs of potential and existing customers. While meeting those needs is important to us, the ultimate goal of content creation is always to drive leads and sales. Gated content is a valuable part of many marketing strategies,...