The Balancing Act
A little Yin for your Yang this week as Tim sits down with Adam and Geoff to talk about balancing paid search with natural optimization.
The seed for this week's podcast was Geoff's post from last week, The Natural Balance of Things.
Enjoy the show and we'll talk to you again next week.
Up Next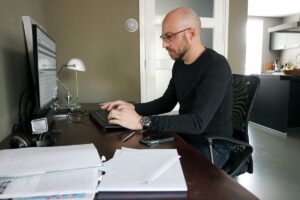 Blogs are an incredible tool for building brand awareness and even driving sales. The best way to get long-term benefits from your business's blog posts is to prioritize SEO and thorough topic planning. Here are the basics and the detailed logistics to know.   The Basics 1. Choose effective topics. Successful content marketing requires creating...