The Marathon of SEO
As a newcomer to the world of search engine optimization and marketing, I've thought about what aspects of my life have best prepared me for Oneupweb. I'd like to say it was some college class that I took or some past work experience. Never did I imagine long distance running, specifically the marathon, to encompass so many elements that I see in this industry and company.
Marathoners and SEO teams are unique groups of people. They come from diverse backgrounds. They are motivated, hard-working and driven. Both groups are organized, meticulous and great at multi-tasking.
A marathoner carefully lays out their training schedule attempting to be in peak condition at precisely the right time for the particular race they plan to run. This requires a great deal of planning and organization to fit 60 -100 miles a week into their schedule. Runners are fanatics about accuracy, whether its time or distance.
Oneupweb parallels this in many ways. A client's business or service is carefully analyzed and a precise plan to generate targeted traffic to a client's website is set in motion. Oneupweb is fanatical about detail and accuracy from tracking spends on PPCs to the precision of ROI trax.
Marathoners and Oneupweb both know how important it is to be part of a great team.
A marathoner might be out on the road logging the miles, but behind their success on race day are family, friends, training partners, shoe and clothing manufacturers and retailers, race officials and volunteers just to name a few.
A Project Manager at Oneupweb might be the one who works with the client one on one, but behind their success on the search engines are the marketing, programming, creative, sales and administrative teammates that help to make it all happen.
Marathoners and SEOs have their own unique language.
Marathoners may go out for LSD one day and hit the track for some quarters or a ladder the next. A fartlek workout might follow. Then a time trial with negative splits could be scheduled later in the week. The shoes they wear might be straight-lasted or curve-lasted, slip-lasted, board-lasted or combination lasted, contain EVA, polyurethane, air, gel, hydroflow or cantilevers. I haven't even started on the clothing.
At Oneupweb you may check the PPCs one day and use ROI trax the next for some banner ad evaluation. A Keyword and Competitive Analysis might follow. Then some Keyword Purchasing could be scheduled. I'm still learning this. You get the idea.
The marathon and search engine optimization are still struggling to get the respect that they deserve.
On one hand is the pulse of the client, the other the pulse of the internet. A marathoner would know. That great rhythm when you feel you could go on forever in the zone.
Like a marathon training program, you start out slow; develop a base, get some miles under your belt. What might have been long and difficult once is now easy and makes sense; your ROI was worth the effort. You are hooked. You like the results. You want more…
Up Next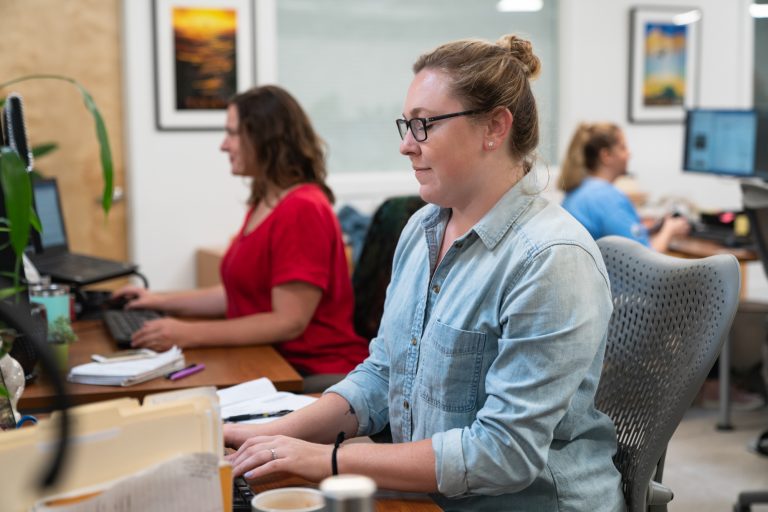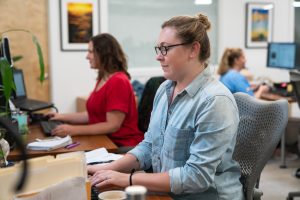 Oneupweb seeks a bright, highly motivated, strategic and experienced Sr. SEO Project Manager to join our growing SEO team. This is a highly visible role that requires you to be resourceful, creative and persistent for the betterment of the clients we serve. The ideal candidate is an expert in Google Analytics and Semrush, as well...