The Mobile Web & SUS Milestones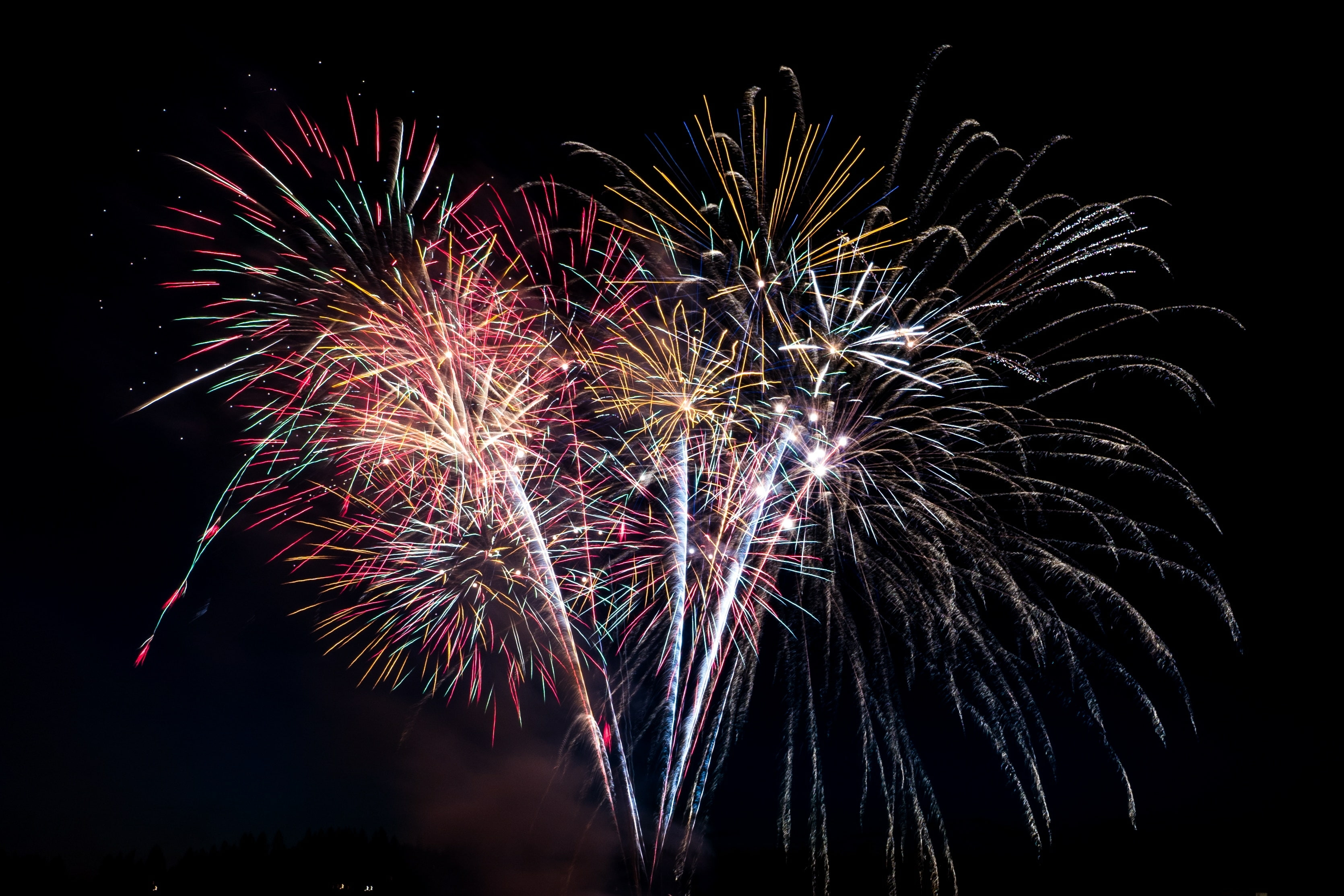 Well first of all I would like to mention that this is the 500th post for Straight Up Search!
It should go without saying, but I am truly honored to not only be able to contribute to this blog on an ongoing basis, but on such a momentous day to boot. Whether you've been reading our blog for a week, or you've been loyal through all 500 posts, we're very glad to have you.
Well that's about enough reminiscing, let's continue moving forward. And what better way to move a search engine marketing blog forward than by discussing new developments in the mobile web space. So let's just get right into it.
Google Stays in the Mobile News:
Well it seems I can't get through a single round of mobile updates without at least one mention of Google. Not that that's a bad thing, kudos to Google for continuing to take chances and striving to be innovative. As Andrew's less-than-enthusiastic post addressed, Google has rolled out mobile AdSense.
While this may not seem like the next great opportunity for online advertising right now, this could change dramatically as the mobile web matures – and Google is sure to be there if and when that happens.
Cheap(er) iPhones – Even Free iPhones!:
Speaking of a maturing of the mobile web user experience, Apple has lowered the price of the iPhone. At $399, it's still not the free-with-a-new-contract phone that I have, but the touch screen, full HTML mobile web experience is a great sign of what's to come.
And even if it is still a little too rich for your blood, you can always test your luck and try to win a free iPhone with Local.com's Apple a Day promotion.
Smarter Mobile Search Brought to You by Sprint & Microsoft:
As Sprint and Microsoft announced an extension of their relationship, they also announced a couple of very nice mobile search advancements including a GPS location-aware mobile search service and voice activated Live Search powered by Tellme technologies, which was recently acquired by Microsoft.
The New Fall Lineup on V-Cast:
That's right, V-Cast announced their fall lineup which includes several popular programs from many of the major network and cable television stations. The very fact that I can mention a "new fall lineup" for mobile broadcasts is significant in it of itself. Add to that the fact that over 10 brand new shows are set to debut on V-Cast at the same time they're scheduled to air on television sets across America, and it suddenly becomes even more significant.
Mobile Contra
Television isn't the only thing debuting on mobile devices this fall. Konami games is bringing you a mobile version of the classic game… wait no, legendary game, Contra. That's right – start practicing your
↑ ↑ ↓ ↓ ← → ← → B A Select Start
now – you're going to need it.
I know there is more, much more in fact, but I just can't cover everything, so as always, feel free to add you favorite mobile web updates in the comments.